The Republic of Panama, just approved a bill, regulating the use of cryptocurrencies in the Central American country. The bill seeks to bolster both public and private use of digital assets including payment of taxes.
This comes on the heels after the South American country of Argentina introduced the "Buenos Aires+ plan", that includes allowing its citizens to pay their taxes in cryptocurrency. Recently, the Central African Republic, also, announced a bill to legalize cryptocurrencies in the country's financial market enabling traders and businesses to make crypto transactions.
Aprobada la Ley de Crypto de Panamá! Esto ayudará a que Panamá se vaya consolidando como hub de innovación y tecnología de America Latina!

Crypto Law approved in third debate! This will help Panama become a hub of innovation and technology in Latin America!

— Gabriel Silva (@gabrielsilva8_7) April 28, 2022
What Does The Crypto Bill Encompass?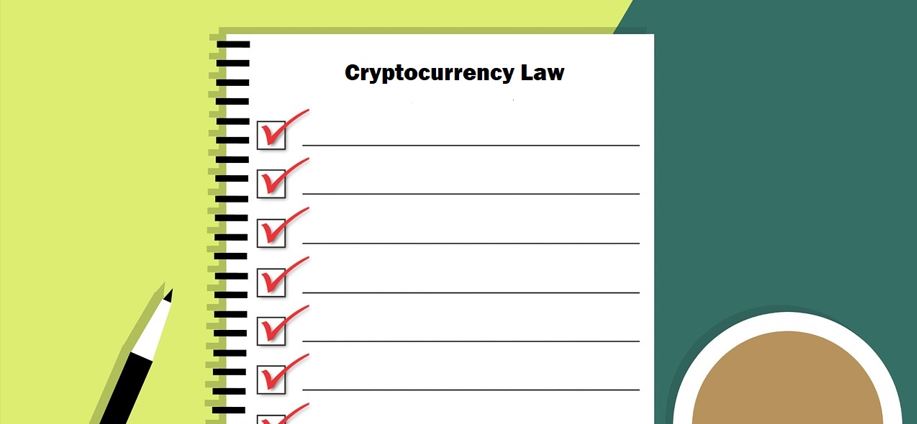 On April 28, lawmakers in the transcontinental country of Panama connecting Central and South America, authorized a bill in an effort to regulate the use and commercialization of crypto assets in the country. According to reports, the bill, tucks in a number of regulatory policies including, trading and use of crypto assets, issuance of digital securities, new payment systems and the "tokenization" of precious metals.
The new legislation will also allow Panamanians to use cryptocurrencies as a mode of payment for any civil or commercial operation not prohibited by law in the country. The legislation was passed by a 40-0 vote in Panama's National Assembly. However, President Laurentino Cortizo, still must sign the bill for it to become a law.
Congressman Gabriel Silva, who introduced the bill, said that the crypto law will help Panama consolidate itself as a hub for innovation and technology in Latin America. He emphasized that Panama is not only limiting to cryptocurrencies but considering the entire crypto industry including digital artworks or non-fungible tokens (NFT). Silva continued,
"Panama was already in a bad position and these payment methods skip the due diligence processes that international organizations are asking Panama to embrace."
A Crypto Bill To Allow Panamanians To Buy Everyday Goods and Services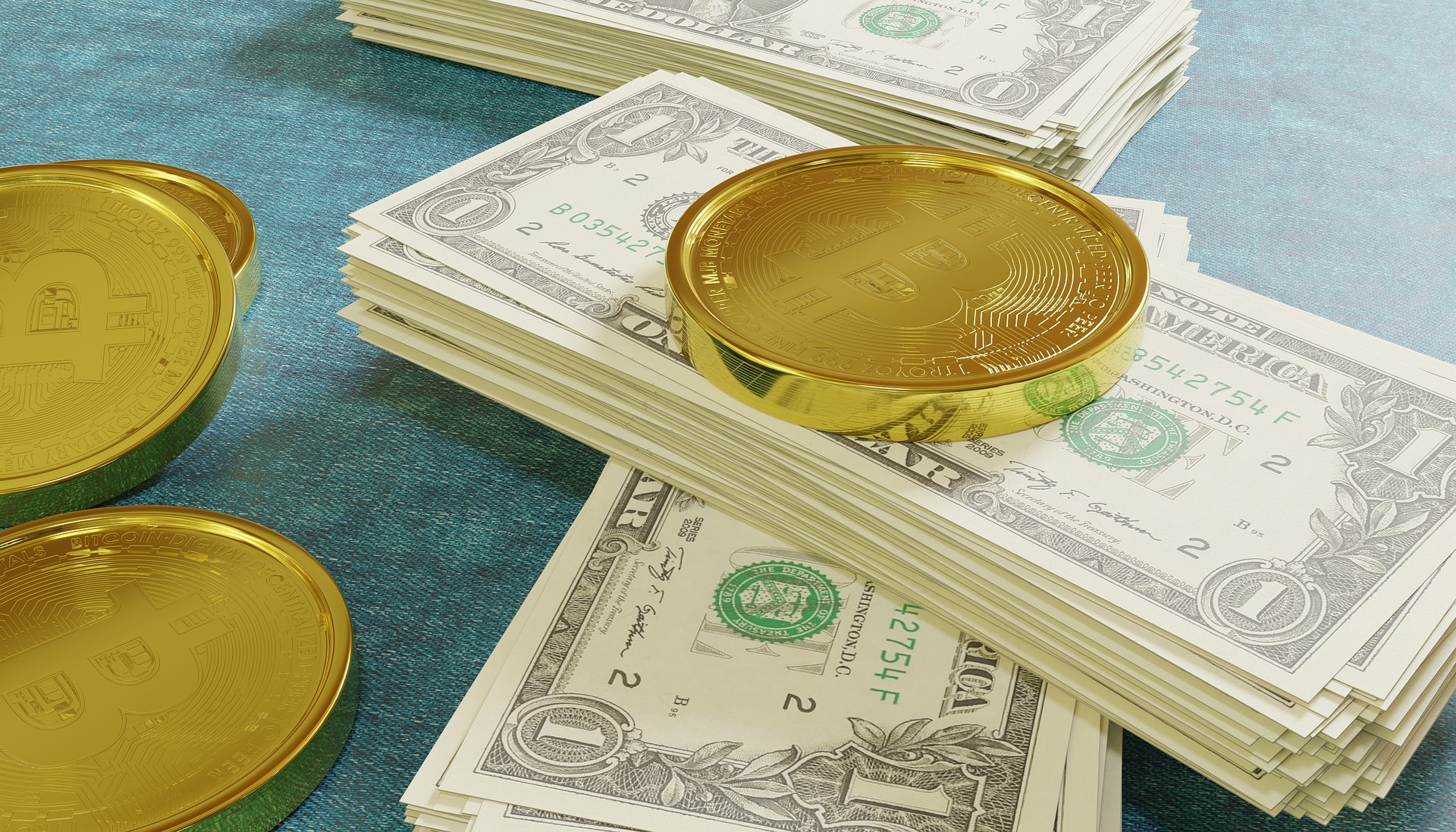 According to the draft of the bill, in addition to regulating cryptocurrencies, the law will also seek to "expand the digitalization of the state" through the use of distributed ledger technology by digitizing the identity of individuals and legal entities. The digitization process will allow Panama to be compatible with smart contracts and DAOs (decentralized autonomous organizations).
#EsNoticia 🔴Asamblea Nacional aprobó en Tercer Debate el Proyecto de Ley que regula las Criptomonedas. "Este proyecto de ley busca que Panamá se convierta en un HUB de innovación de tecnología en América Latina", dijo el diputado @gabrielsilva8_7. Vía @felixchaveztv pic.twitter.com/EcwZwVbmg2

— ECO TV (@ecotvpanama) April 28, 2022
In an interview with a local news channel, Silva said that the bill will allow Panamanians to buy everyday goods and services with cryptocurrencies. He remarked,
"Today I can go and pay for something to a merchant, and if the merchant wants to accept crypto, it's allowed, it's legal. Until today, that didn't exist in Panama, we are making it happen."