Imran Khan, the former international cricketer and incumbent Prime Minister of Pakistan trusts that the digitization of government departments will help improve transparency and good governance in the Islamic Republic of Pakistan. He said this as he was chairing a meeting on digitalization of government processes in Islamabad yesterday.
The meeting also detailed how the latest IT solutions such as blockchain could help ensure transparency, efficiency, improve overall service delivery and eliminate red-tapism in collaboration with the government's vision.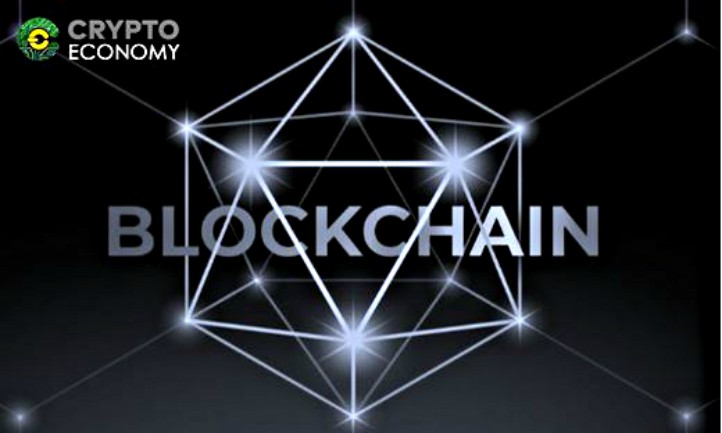 Majorly, the briefing focused on a next level trade platform for Pakistan that will drive the country to the next era of trade efficiency across the globe. P.M. Imran Khan says IT solutions will help address some of the major issues that have been a hindrance to the country's economic growth. Additionally;
"The digitalization will also create much needed synergies among the government organizations for ensuring friction-less service delivery and improving ease of doing business in the country," he said.
Pakistan's First Blockchain Based Remittance Service
This is not the first time Pakistan is implementing the blockchain technology. In as much as the country has been behind the curve when it comes to implementing on blockchain, it has recently started welcoming the technology, all thanks to the recent initiative by Telenor Microfinance Bank (TMB) and the Malaysian based Valyou.
As part of the strategic plan by the Financial Action Taskforce (FATF) to shun down money laundering and terror financing, Pakistan deployed a blockchain system in the banking systems so as to attract worker remittances in Malaysia.
The implementation was also set to ensure that transactions are quick, secure and traceable. When the program was first implemented, TMB was quite positive that it would lead to 'future global deployments', therefore the digitization of government processes is just an extra step ahead.
Crypto Free Zone
Abdi Qamar, a spokesman at the State Bank of Pakistan boldly stated that;
"The deployment of the blockchain technology, however, does not mean Pakistan has allowed international financial transactions in Bitcoin and cryptocurrencies, which remain banned in the country. The central bank has allowed the use of the technology which has thousands of uses."
Bitcoin and other cryptocurrencies were banned by the State Bank of Pakistan in 2018. Apparently, the bank believes that crypto coins can easily be used to scam residents of the country.