Uniswap Labs has announced that all Uniswap version 3 contracts have been deployed to the Polygon mainnet. The latest move aims to enhance speed and gas costs on the popular decentralized exchange protocol Uniswap.
Uniswap launches on Polygon
Earlier in November this year, PPolygon co-founder Mihailo Bjelic revealed submitting a proposal on the Uniswap governance portal to deploy v3 on the second layer scaling solution. Last week, the community then voted to accept the proposal. Over 72 million UNI token holders voted in affirmative. As a result, V3 contracts are now deployed to the Polygon proof-of-stake [PoS] mainnet.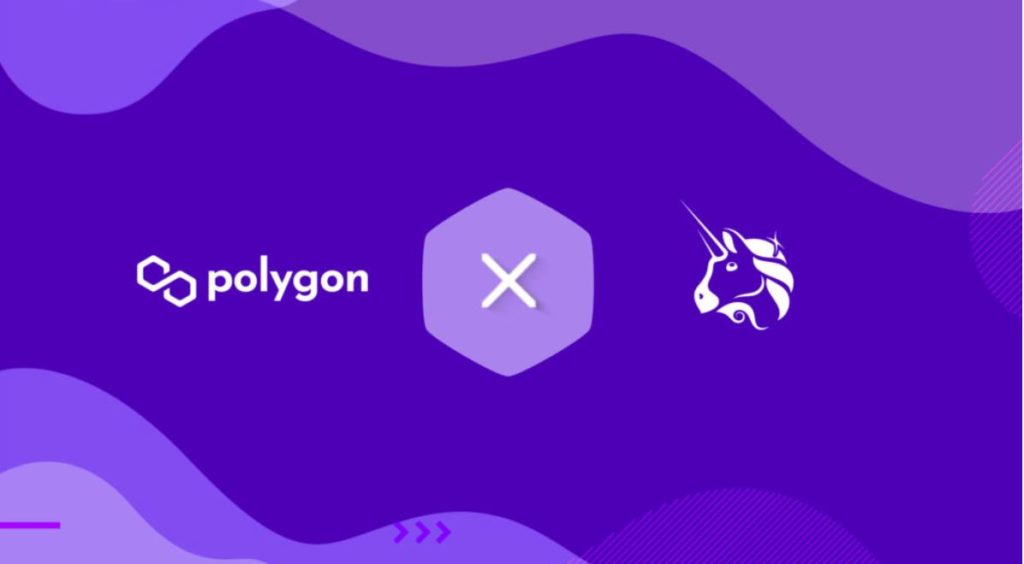 According to the latest stats, Polygon has witnessed a significant explosion across almost all important metrics. The number of wallets has shot up to 126 million while transaction currently sits at 1.22 billion. Polygon has over 3,000 applications and has a TVL above $5.2 billion.
Uniswap happens to be the largest DEX by market share. According to Dune Analytics, its accounts for more than 76% of the total DEX volume. Polygon has witnessed several integrations this past year.
Polygon-Opera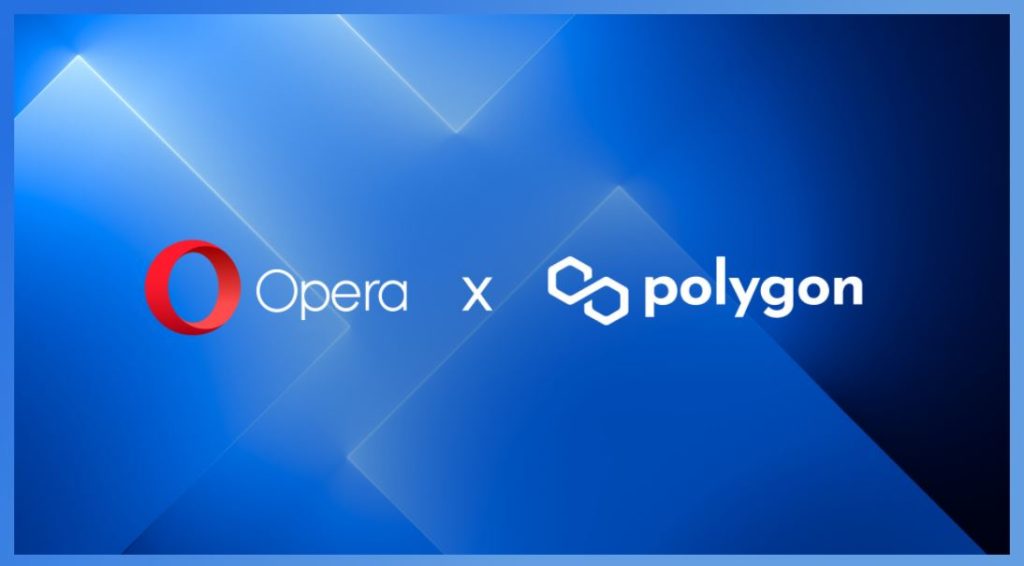 Opera, the multi-platform web browser, has announced integration with Polygon. The official press release stated that the integration is slated to happen in the first quarter of 2022. As part of the deal, millions of Opera users will be enabled for in-browser access to more than 3,000 decentralized apps [DApps] on the Ethereum scaling network. In addition to that, the Opera crypto wallet will enable its users to transact with Polygon's native MATIC token.
Commenting on the latest move, Jørgen Arnesen, Opera EVP Mobile stated,
"Our cooperation with Polygon will allow us to remove the biggest challenge that crypto-enthusiasts are now facing: high gas fees and slow transaction speeds. We are thrilled to give access to Polygon dApps and the MATIC token seamlessly and directly in our mobile browser."
The Browser developer's integration of the Polygon blockchain and the MATIC token is in line with its strategy to eliminate obstacles related to the use of crypto. It is no surprise that Ethereum gas fees have reached "unsustainable levels". And Polygon has carved a niche in this aspect. It has proved to be fast, scalable, and is cost-effective. This has resulted in Polygon becoming a favorite layer 2 Ethereum scaling solution among users and developers alike.
Besides, the integration will also set the stage for Opera browser to connect users with Polygon's array of Ethereum Web3 Dapps. Its users will also be able to access the platform's "bluechip" decentralized apps such as Sushiswap, Curve, Aave, among others along with popular blockchain games and NFT platforms such as Decentraland, Opensea, etc.