One of the largest non-fungible token (NFT) marketplaces, OpenSea, revealed the acquisition of Gem, a leading NFT aggregator, in an effort to increase "Pro" User experience and offer more flexibility to its users.
OpenSea has been abuzz with activity since the evolution of NFTs or digital artworks. According to DappRadar, The world's first and largest NFT marketplace, OpenSea, has received sales over $20 billion and 1.2 million traders since its inception in 2017. In January 2022, OpenSea acquired cryptocurrency borrowing, lending platform and digital wallet service Dharma Labs to improve the experience of buying, minting, and selling NFTs.
1/ Exciting news!

To invest in the "pro" community and continue improving the OpenSea experience, we're excited to share that we've acquired @gemxyz !

Read more in the official announcement blog, and below 👇https://t.co/IBn38f2d3U

— OpenSea (@opensea) April 25, 2022
What Will The Acquisition Bring To Plate?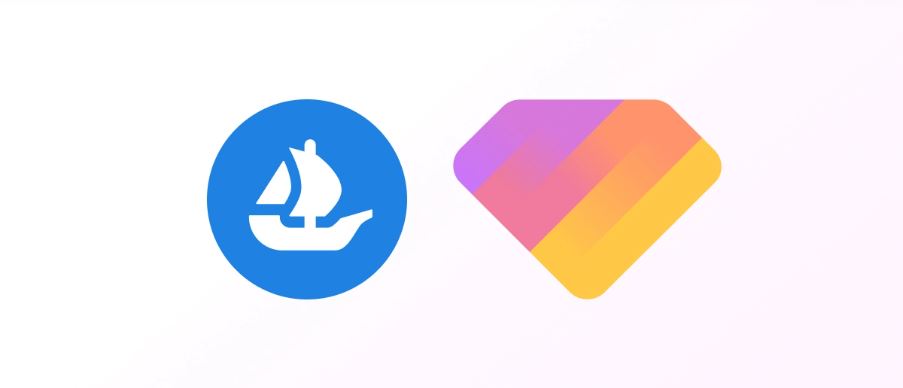 On April 25, OpenSea announced that with the acquisition, Gem, will be able to access resources that would better facilitate the platform's vision and road map. OpenSea has explained that as the NFT community grows leaps and bounds, the need for a better user experience has increased multifold. The acquisition also aims to invest in the future of the pro community with a better experience to buy, mint and sell digital artworks.
As per the official blog post, even after the acquisition, Gem will continue operating independently from OpenSea as a stand-alone product and brand. It will allow both the teams to learn about the advanced non-fungible token (NFT) community bringing best of Gem's features to OpenSea. However, the announcement did not divulge any financial details regarding the acquisition. OpenSea wrote,
"We're excited to invest in Gem's roadmap, and ultimately welcome more people into the world of NFTs. That said, it's important for our community to know that when we consider a big decision like the one we're announcing today, we evaluate all aspects of it thoroughly."
Gem- A Leading NFT Aggregator

Gem is an Ethereum NFT marketplace aggregator that lets collectors buy assets in bulk across multiple platforms. Gem said the acquisition offer was "unexpected" but that it would accelerate its next stage of growth. It added that Gem would be gaining access to OpenSea's infrastructure, resources and distribution channels.
1/ Some News today: we're thrilled to share that we've been acquired by @OpenSea! The Gem you know and love won't change a bit, and we're pumped to keep building for you – even faster. https://t.co/plq2qBAKBO

— gem.xyz (@gemxyz) April 25, 2022