NFT marketplace OpenSea has announced the acquisition of crypto wallet firm Dharma Labs.
According to the official blog post, OpenSea also onboarded Dharma Labs Co-Founder and CEO, Nadav Hollander, to the NFT platform as its new Chief Technology Officer [CTO]. The exec, who previously worked for Google and Coinbase, will be tasked with revamping the technical reliability and uptime of OpenSea products, as well as developing web3-native systems for engaging with and rewarding the community.
Following Hollander's taker-over, OpenSea's Co-Founder and current CTO, Alex Atallah, will enter an "externally facing role" where the exec will be supervising the platform's web3 and NFT ecosystem development efforts. Atallah will assume the role of OpenSea's representative for the recently unveiled NFT Security Group. He will also be tasked with steering the firm's soon-to-be-announced community investment efforts, which centers around expanding the whole NFT ecosystem.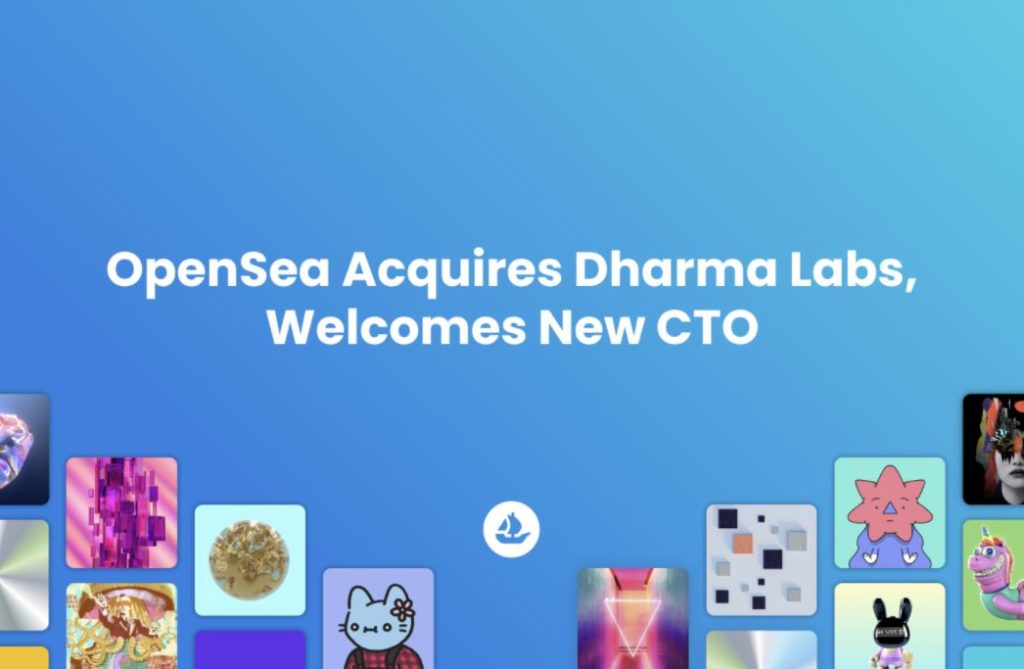 While announcing the latest acquisition, OpenSea stated,
"Our teams share a vision that NFTs will be the cultural focal point of crypto's adoption for years to come — and that vision can only be realized if using NFTs becomes easy & delightful for the average person. Ultimately, we believe this union will be a force multiplier for NFTs and web3 adoption and help us dramatically improve the experience of buying, minting, and selling NFTs on OpenSea — whether you're a beginner or a pro."
Additionally, the official report also said that OpenSea will be closing down Dharma's app as part of the deal.
Besides, the NFT platform hasn't commented on the financial terms of the deal. However, Axios, which had earlier reported being in talks, said Dharma Labs has secured nearly $15 million in funding.  
OpenSea's Venture Funding And Beyond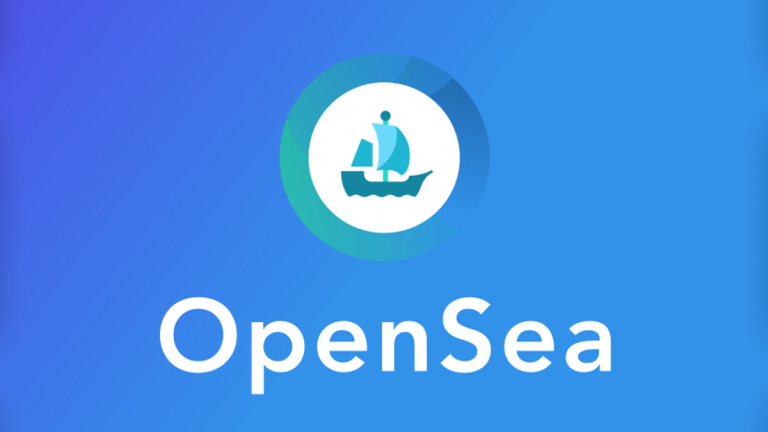 Interestingly, the acquisition comes weeks after OpenSea scored a $13.3 billion valuation in its latest in the Series C funding round. The funding round of $300 million investment was led by Paradigm and Coatue in a bid to position the NFT marketplace as one of the most valuable private firms in the cryptocurrency industry.
Silicon Valley's one of the most-talked-about startups had previously secured more than $100 million from a host of investors. The then funding round saw investments poured in from Andreessen Horowitz and the Hollywood actor Ashton Kutcher.
OpenSea has witnessed record volumes so far in 2022, a trend that has continued since the NFT boom last year. The latest stats also pointed out that the platform has nabbed $3.8 billion in sales on Ethereum this month alone.