OnixCoin, the Venezuelan-born cryptocurrency, has just reached a new All-Time high this Sunday 19 November, when its price got to hit $0.412 per coin, according to data collected from website CoinMarketCap.
The same website shows that, around 14:00 UTC, south American cryptocurrency got to break the $0,4 barrier, topping just a couple of cents above it. In a similar fashion, an increase in its market cap was evidenced, registering a total amount of $11 mln.
However, just a bunch of hours after this new record in its rally, which started in June of this very same year, the coin got a backdrop on its value, to find a stable range that goes between $0,28 and $0,32 – at press time –, while its market cap saw a reduction of $3 mln, to keep around eight million dollars.
Since late Friday 17 November, it's been recording a positive trend with numbers aiming to the sky, a fact pointed out by official twitter account of OnixCoin. On this subject, it was stated that this coin had a growth of 12.89%, even superior to that Bitcoin had the same day.
One of the biggest crypto-exchanges in the world, and one of the most used for ONX (OnixCoin symbol) trading, registered a 24h Volume of approx. $4,647.15.
Tri-colored startup with its stars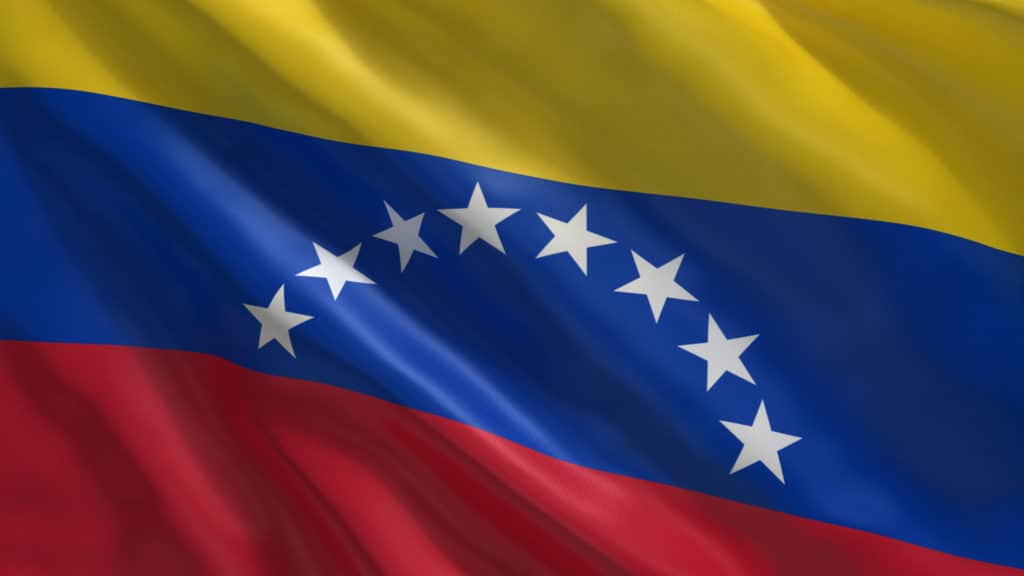 OnixCoin was born from the vision of young Venezuelan entrepreneurs that, inspired by the benefits and promises of the blockchain technology, and cryptocurrencies as alternative, decentralized payment methods, created their own token with the purpose of allowing citizens from the Caribbean country and the rest of Latin America to access international markets without depending from USD nor having to fill delaying, unnecessary bureaucratic paperwork.
Powered by the blockchain technology, it works in a similar way than that of the most popular cryptocurrency as of yet – The Bitcoin. Being both of them store of value, the Venezuelan counterpart focuses on those emerging markets and people with low to zero financial history, just like students, bachelors and entrepreneurs.
Through their official website, users can obtain more info on the matter, such as the team behind this startup, Data sheet, available Exchanges, the ability of creating a QR code to be printed or given to someone so you can receive funds in ONX, among other interesting stuff. You can acquire these coins either by GPU Mining (through its own mining software, available for download), or buying them, whether in USD, BTC or even in local cash (VEF).
In the words of co-founder, Pablo Pérez: "Cryptocurrencies can untie a real revolution here in Venezuela that support changes not just on the banking sector, but also in every level of government and its citizen's economic principles"