OKCoin launched an Oracle solution that will help DeFi protocols get access to reliable on-chain price data. The OKCoin Oracle will act as a price feed for DeFi protocols like Compound Finance. The market data in this oracle will be signed, and OKCoin exchange is the source of data.
Oracle solutions are a need for today's DeFi application and protocols. Those services often rely on smart contracts that need access to real-world or on-chain data to trigger. There are some renowned oracle providers in the blockchain market, and the one from OKCoin is the latest one that provides data from a popular exchange.
OKCoin provides its oracle as an API that anyone can use. The exchange signs the price data in this oracle, and private keys are secured in that infrastructure. OKCoin believes current oracle solutions are not secure and stable enough and claims to solve many current challenges in this market. OKCoin will be the verifying entity in this oracle and guarantees the correct price data.
"Without a credible and trustworthy price feed, any interested party can publish a price feed on-chain and claim its accuracy. If you choose to use that data, you must trust the person publishing it. OKCoin Oracle acts as a trusted source of market data, and anyone can publish OKCoin pricing on-chain," according to the OKCoin blog post.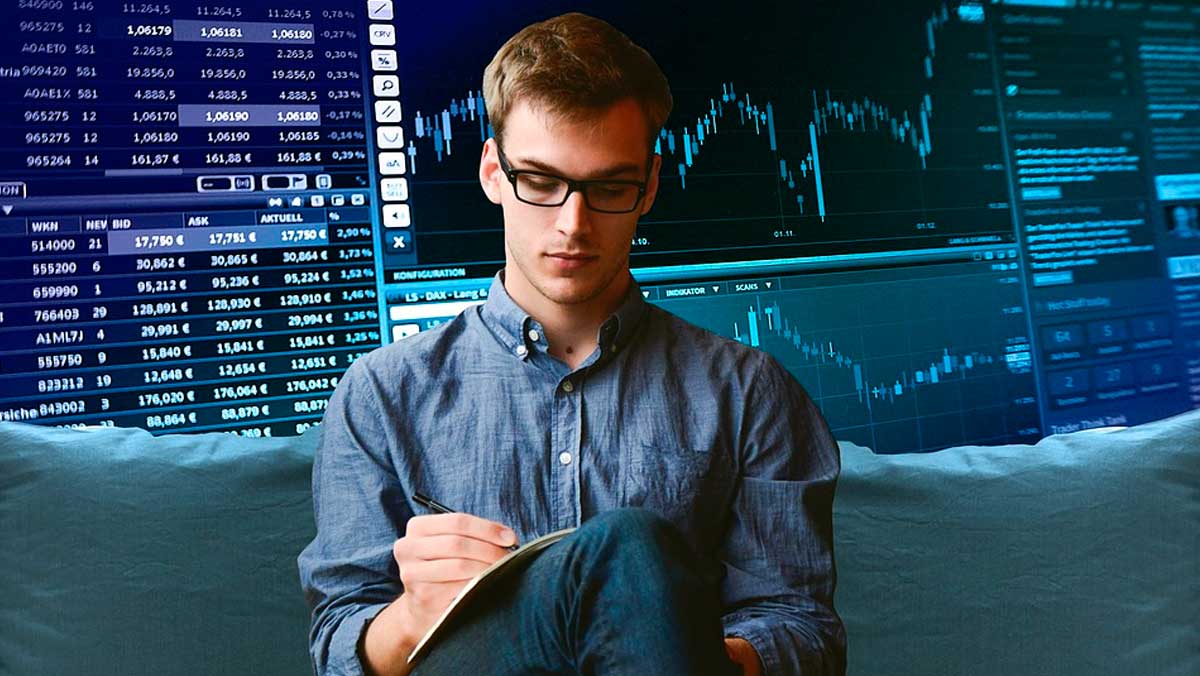 Compound Finance, the permissionless money market service now uses OKCoin oracle for its on-chain pricing. It provides tokenized lending to customers and needs accurate price data to calculate interest rates. Compound Finance uses on Open Price Fees System which has an SDK and allows data sources to sign key-value pairs. This solution is especially useful for price feeds. OKCoin oracle will go the same way. OKCoin will make it accessible to be decoded by interested users.
OKCoin believes DeFi ecosystem has a bright future. Providing adequate service for actors in that segment is going to be an essential priority for the exchange.
"Accurate on-chain pricing furthers the legitimacy of the DeFi ecosystem, ensuring end-users are receiving verified information that is signed by OKCoin," said Hong Fang, OKCoin CEO. "As a regulated cryptocurrency exchange, our goal is to establish trust within the crypto economy. Providing a reliable price feed is part of that mission."
---
If you found this article interesting, here you can find more Blockchain and cryptocurrency news