Despite the bears defining much of the cryptocurrency market for the better part of 2018, it wasn't all doom and gloom for every company out there. NYSE parent company Intercontinental Exchange (ICE) has particularly been taking advantage of the sunken valuations of the crypto-focused companies to make strategic acquisitions as it awaits regulatory approval to launch its long-awaited Bitcoin futures platform Bakkt.
Bakkt was announced back in August of 2018 despite the fact that it had been under planning more than a year prior to that announcement. At the time, ICE revealed that it was eying a December 2018 launch date, a date that had to be pushed to January 2019 due to lack of regulatory approval from the United States Commodity Futures Trading Commission (CFTC). As the launch date approached, the platform had yet to secure an operating license, following an indefinite postponement.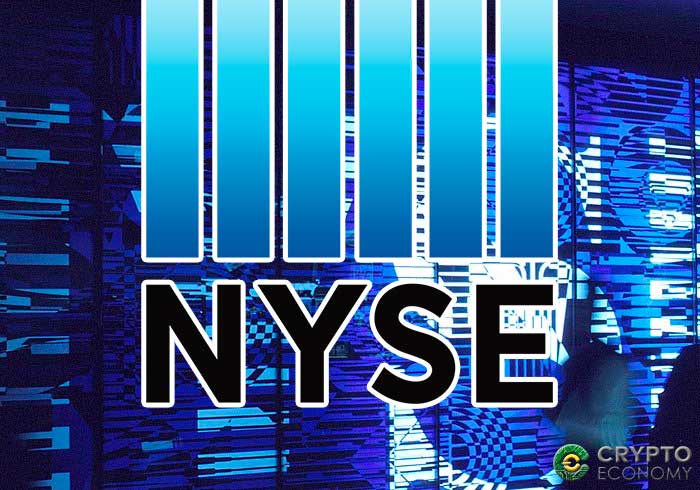 However, despite the fact that there is no clear timeline for the CFTC to give the platform a go-ahead, Bakkt has been using the time to strategize and position itself for the market launch. Back in December 2018, the Bakkt CEO announced the conclusion of a funding round that saw the platform raise in $182.5 million. Using this amount, the startup has been on the hunt of undervalued companies that will add to its infrastructure.
During this week's earnings call, ICE CEO Jeffrey Sprecher revealed that the cryptocurrency bear market has worked to the company's advantage by allowing it to acquire valuable assets at discounted prices.
He said that "We've actually been looking at a number of different companies and acquired a company earlier this week that wouldn't have been available to us if the market was really hot."
The company that Sprecher was referring to was Digital Asset Custody Company (DACC), a cryptocurrency custodian service company, whose acquisition allowed Bakkt to file for a New York state license to act a trust company.
Previously, Bakkt had announced the acquisition of certain assets as well as personnel from Rosenthal Collins Group, an independent futures commission merchant.
In addition to these company acquisitions, Bakkt has been on a shopping spree for talent snatching some heavy hitters including former Cisco and IBM executive Tom Noonan, who is now the company's chairman of the Board of Directors as well as Adam White, the former Coinbase veteran who was recently named to act as the company's COO.