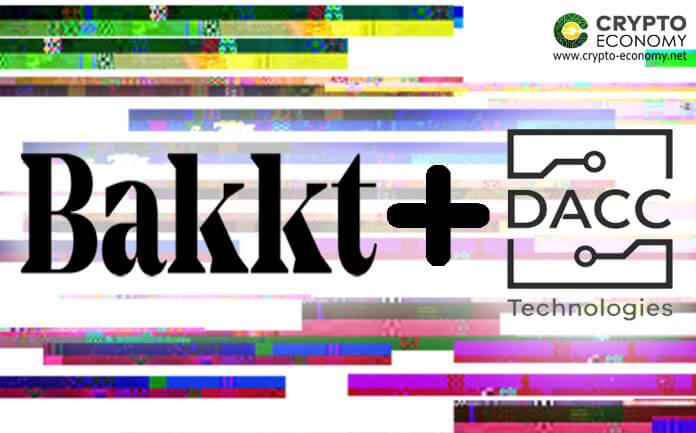 In a bid to gain the much sought after US Commodities and Futures Trade Common's regulatory approval, the Intercontinental Exchange-backed Bitcoin futures exchange platform Bakkt has made an acquisition. Adam White, the former Coinbase executive who joined Bakkt as the COO made the announcement yesterday April 29th stating that Bakkt, through its parent company ICE, has acquired the Digital Asset Custody Company (DACC). With this acquisition, Bakkt has also applied for the NYDFS license to establish trust in the New York state.
As we reported previously, Bakkt is yet to gain regulatory approval from the CFTC despite assuring the public that the team has been in constant communication with the regulator. Announced more than 8 months ago, the futures exchange platform was initially planned to launch in December 2018, a date that was then postponed to January 2019. Given that they had not been approved to launch by their anticipated date, the opted to postpone the launch date further. Reports have indicated that the main reason for the delay pertains to the custody of the digital assets the company seeks to trade.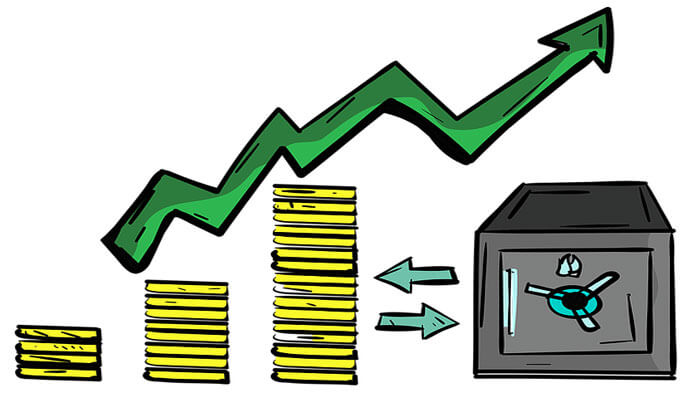 Bakkt wishes to launch a physically settled Bitcoin futures platform. As opposed to the CME and Cboe offerings that settle expired contracts in fiat equivalents, Bakkt will pay out expired contracts in the underlying asset – in this case, Bitcoin. This means that they will have to custody the Bitcoin for it to be available to settle contracts. And there lies the problem. They have been unable to prove to the regulator the safety measures that they will take against the underlying Bitcoin.
Seeing that their approval was held up by the custody matter, Bakkt opted to seek the New York Department of Financial Services (NYDFS) BitLicense. If they manage to meet the equally stringent standards of the NYDFS, they will force the CFTC to overlook some regulatory shortfalls that Bakkt has yet to fulfill. This is because the CFTC recognizes state-level licenses. To that end, Bakkt has decided to acquire the custody company DACC for an undisclosed amount, with the aim of meeting the BitLicense standards.
In the blog post, White wrote that,
"As we look to scale and support custody of additional digital assets, DACC's native support of 13 blockchains and 100+ assets will serve as an important accelerator, and we're pleased to welcome Matthew Johnson, Adam Healy, and the entire DACC team to Bakkt."