The high volatility that bitcoin prices have experienced since the last quarter of 2017, moving to the relatively stable downward trend that has been seen during 2018, has impacted the reality of some large companies that make life in the crypto market.
Some large manufacturers such as Nvidia, whose video chips have been the cornerstone of mining equipment, copied in design and structure, functionality and performance worldwide, have already evaluated their numbers and decided to limit their business related to the cryptography for not being already viable.
Mining equipment is a controversial issue from every point of view. Starting from its high consumption of energy, going through performance, costs and other factors associated with the performance of cryptocurrencies in the market, they are already beginning to be considered a dispensable business for some.
In the aforementioned case of Nvidia, this well-known manufacturer of graphic and crypto-mining equipment estimated in its budget this year that the business of mining equipment would result in an income of around 100 million in the second quarter of 2018, with an estimated projection of around $ 400 million by the end of the year, but the reality has been hard and the numbers show up to August 2018 according to data provided by the company itself, income of only 18 percent of the initial estimates.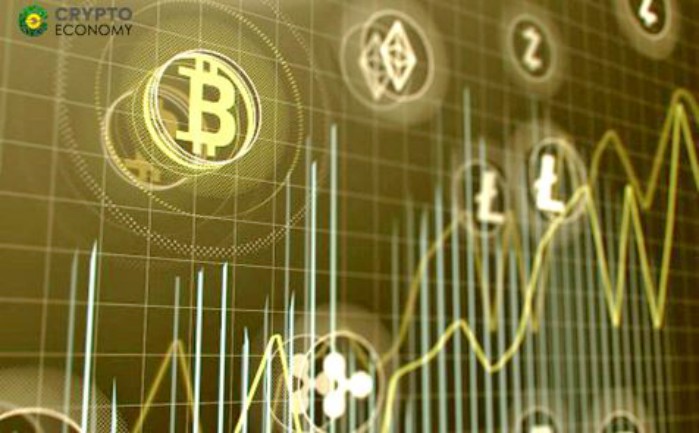 Given the strength of a reality that has impacted so severely budgets, companies like Nvidia have opted not to pursue their investments in manufacturing or placement of more resources in the crypto business for this year.
If we look at the numbers in terms of the impact ratio, a drop of more than 60% in bitcoin prices since December 2017 when it was at USD 19,000, at prices in August that averaged USD 6,000, the impact on all sectors of the crypto market has been proportionally felt.
However, we must bear in mind that many things are relative in the understanding of the crypto business in general. What works fine for ones simply does not work for others in the same way. Regarding the behavior of the markets and the conceptions of more and more users with regard to considering cryptocurrencies as an asset of value rather than as a means of exchange between peers, these are aspects that have an impact.
Companies like Bitmain and Samsung have seen a good performance so far in 2018 in terms of their cryptocurrency mining equipment manufacturing businesses.
Certainly such a dynamic market and emerging situation as the crypto has still a huge potential to develop. However some business actors would be rethinking many things. The numbers are dynamic and do not lie.