Kvarøy Arctic, one of the major salmon farming businesses in Norway, announced joining IBM Food Trust. The new collaboration makes it possible for the Norwegian company to trace its Arctic salmon easier and improve customer trust and loyalty.
The partnership between Kvarøy Arctic and IBM Food Trust results in tracing abilities for corporate and individual buyers of salmon. For example, select Whole Foods Market stores in the US, and Canada can now scan the QR code on the packaging of the salmon and trace the origins and supply chain details. They can even see the feed it was raised on. The system also provides images and videos from the farm and standard quality procedures in Kvarøy Arctic farms.
The Norwegian company has experienced growth in demand from US buyers in recent years. It seems that buyers are looking at salmon as a better source of protein. This raise in demand forces Kvarøy Arctic to improve the trust between new and current buyers. Using blockchain technology is one of their solutions to this situation.
"Blockchain is the future when it comes to ending fraud in the seafood industry. It is a level of transparency that shows our dedication to being the best of the best," said Kvarøy Arctic CEO Alf-Gøran Knutsen. "The technology tracks a level of detail that helps us reduce food waste so we can feed more people in the world."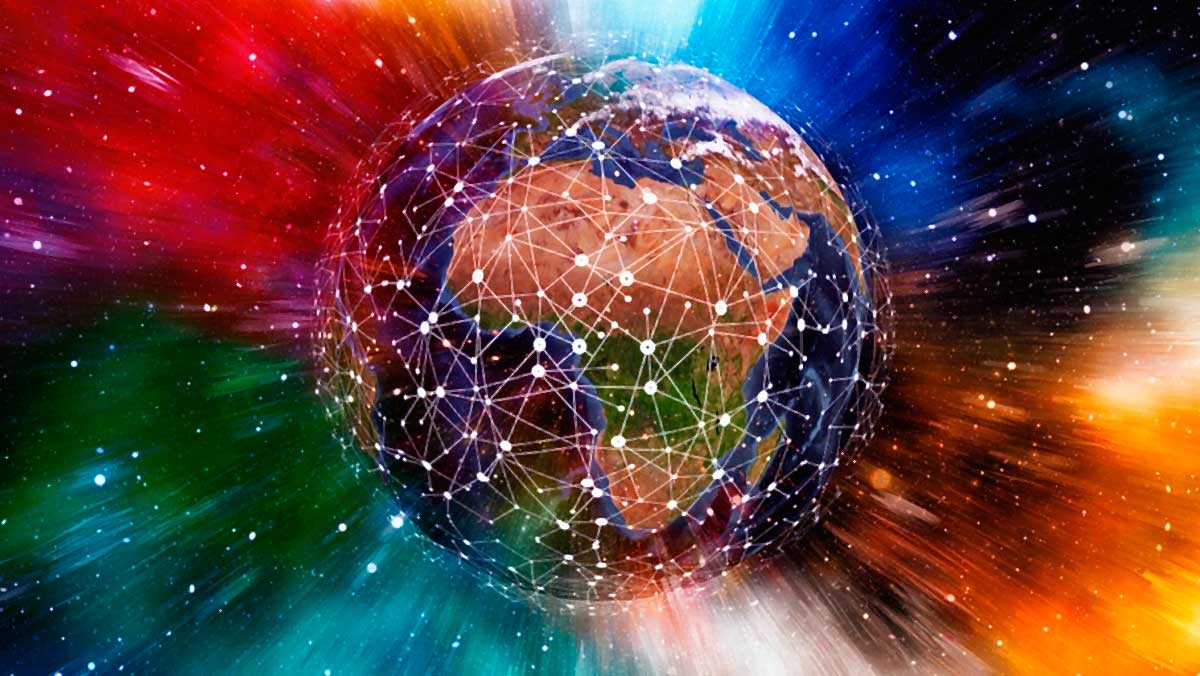 IBM Food Trust is an ecosystem consisting of food producers, distributors, manufacturers, and retailers. They use a reliable record of data to trace food products based on blockchain. Kvarøy Arctic is the latest firm to join the community, and they are working with one of their partners, BioMar, to upload the supply chain data to the blockchain.
IBM's work with the Norwegian company is based on its vision to provide trust and transparency in the food industry.
"Our work with Kvarøy Arctic further builds on our progress in promoting transparency and sustainability in the seafood trade," said IBM Food Trust General Manager Raj Rao. "IBM Food Trust is delivering the tools needed to collaborate across industries and take action to preserve and maintain our global fisheries while protecting the integrity of the seafood supply chains."