RMIT University in Australia announced new postgraduate courses focused on cybersecurity and blockchain technologies.
The new courses, names The Graduate Certificate in Cyber Security and Graduate Certificate in Blockchain-Enabled Business, are the result of a new partnership between RMIT, IBM, Palo Alto Networks, and Stone & Chalk.
RMIT officials believe that cybersecurity and blockchain are two of the most important technologies of today's world. As more companies are facing rapid changes during coronavirus pandemic, and work from home is becoming more common, these topics are experiencing more interest among enterprises.
The two new courses from RMIT will add to the current Future Skills portfolio. Helen Souness, CEO of RMIT Online, believes the rapid shift in working conditions may result in significant changes in the business world's future.
"Over the past few months, we have observed a significant shift in traditional ways of working and conducting business. The unpredictable nature of our current environment requires us to strengthen and accelerate our understanding of the digital landscape. Cybersecurity and blockchain technologies are emerging as business-critical skills, and we are delivering the training that provides those skills in our workforce," she says.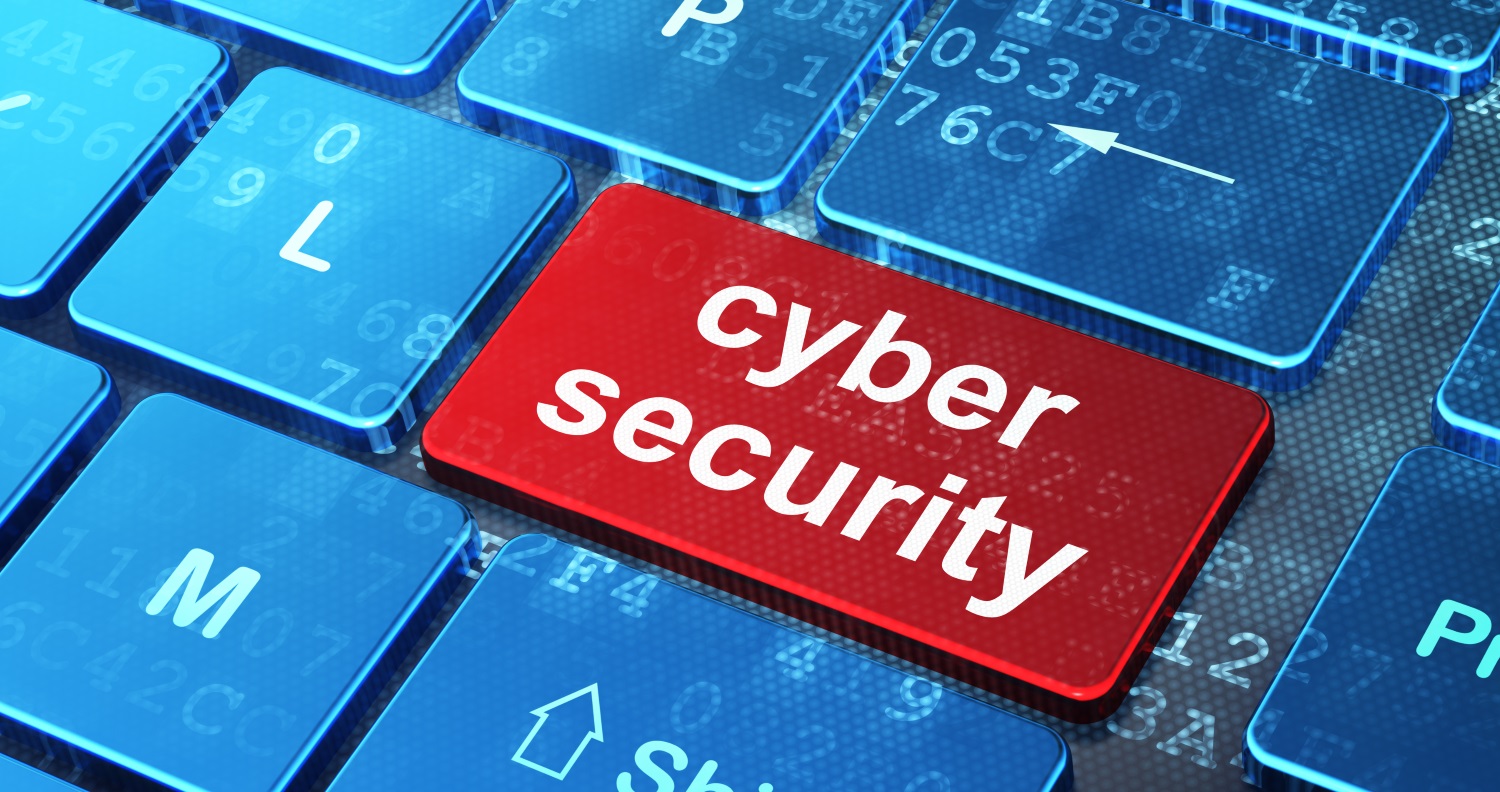 Recent reports from analyst firms around the world emphasize the importance of investment in cybersecurity and the need for more experts in this field. RMIT's new initiatives focus on this need. The officials predict that there will be "a need for 18,000 additional cybersecurity professionals in the next six years." Besides, the estimated annual rate for blockchain technology is about %80 until 2025. RMIT continues that many executives in the tech industry are aware of blockchain importance, but can not find the human resources to start their programs.
The students who roll-in the blockchain programs of RMIT and IBM will learn the fundamentals of the technology next to the skills needed to become thought leaders in the field within businesses.
"The Graduate Certificate of Blockchain-Enabled Business program will explore the fundamentals of blockchain and its impact on the economy and societal institutions within the context of the Australian business sector," according to the press release from RMIT.