Just recently, Northern Trust, a leading provider of asset management, asset servicing, wealth management and banking to various industries, announced its capability to deploy legal clauses as smart contracts directly from a digital agreement onto its private equity blockchain.
Pete Cherecwich, president of Corporate & Institutional Services at Northern Trust commented that;
"As financial markets move towards digital processes, Northern Trust will continue to drive the technology innovation that will redefine our industry. The collaboration and innovation that led to this further breakthrough in blockchain technology is a testament to all parties involved. The ability to leverage digital documents that include smart contract code across multiple platforms is a very significant step toward the future digital environment of securities servicing."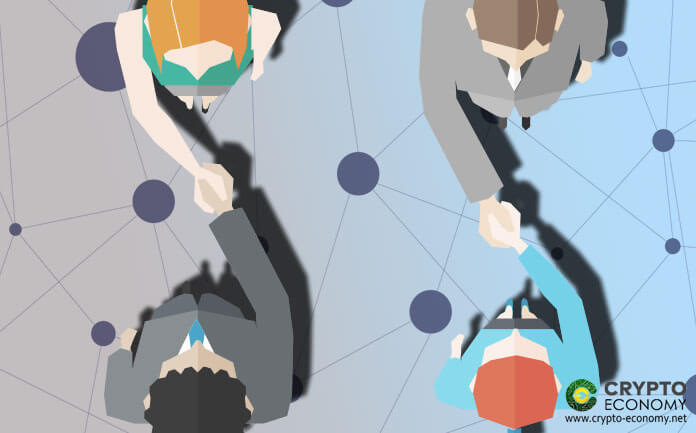 Northern Trust's Achievements
Developed by Avvoka, a legal technology startup, the software was originally deployed for Emerald Technology Ventures with an aim to allow users to negotiate, review and also digitally sign legal agreements. Northern Trust launched the first commercial blockchain solution for private equity and fund administration about two years ago. In 2018, the platform got an awarded four U.S. patents for processes critical to move from manual to digital operations in private equity.
The platform has also merged with major audit firms so as to enable real time auditing of private equity lifecycle events on the blockchain. Deploying services for legal clauses as smart contracts on blockchain is the platforms latest enhancement.
Hans Dellenbach, Partner and CFO at Emerald Technology Ventures stated that;
''We see digital contract collaboration platforms growing in use and are excited that Northern Trust have developed this advanced technology capable of delivering smart contracts directly to its Guernsey-based private equity blockchain. This is a very significant development for the industry."
Tom Carey, a partner at Carey Olsen in Guernsey believes that the technology developed by Northern Trust will speed up the contract negotiation process and at the same time allow for a much greater automation and transparency of the fund's legal and contractual requirements. He sees this new enhancement as the future of fund administration.