NFT craze is not slowing down and NFT projects are recording new all-time highs (ATHs). Bored Ape Yacht Club (BAYC) is the new celebrity in the NFT space as it briefly flipped the most valuable NFT collection CryptoPunks in terms of floor price.
According to the analysis provided by Delphi Digital, on Wednesday, December 22, the floor price of Bored Ape Yacht Club (BAYC) surpassed CryptoPunks for a brief period. Though the price of CryptoPunks rebounded a little later, it represents a major rise of the BAYC NFT collection.
The data available shows that on December 22, the lowest-price CryptoPunk listed for sale on creator Larva Labs' marketplace was priced at 52.69 ETH, or just over $210,000. Around that same time, the value of the cheapest available NFT from the Bored Ape Yacht Club on OpenSea was above 53 ETH, or more than $215,000.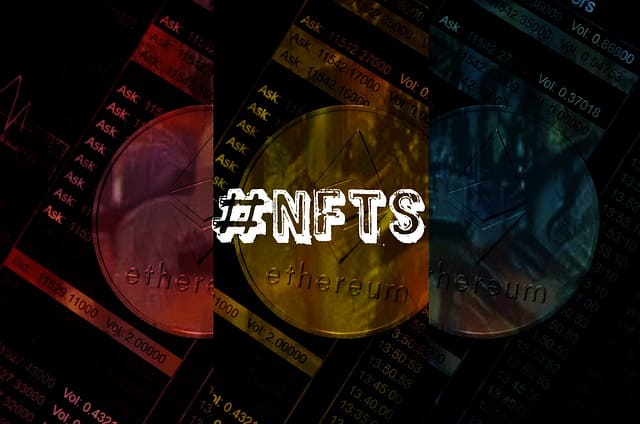 However, the flip didn't last long as CryptoPunks' floor prices again rose higher than BAYC. At the time of writing, the floor price of CryptoPunks on Larva Labs marketplace is 59.95 ETH and 53.89 ETH for Bored Ape Yacht Club on leading NFT marketplace OpenSea.
While Bored Ape Yacht Club NFTs have frequently posted new all-time highs for its floor price since November, CryptoPunks has seen its floor price plummet by more than 50% in Q4 of 2021. According to Delphi Digital, this does not come as a surprise as BAYC has "gained much more popularity and attention recently, driven by celebrity purchases and key partnerships."
Both Bored Ape Yacht Club and CryptoPunks are collections of 10,000 unique NFTs on the Ethereum blockchain. The milestone is important for BAYC given the age of both projects. CryptoPunks was launched by Larva Labs in 2017 while BAYC came to life in April of 2021.
Bobby Ong, co-founder & COO of CoinGecko, notes three reasons for this flipping. The day before the flip, he predicted that the flip would take place the early next year. But that happened the day after. Commenting on this, he wrote:
"Turns out the Ape-Punk flippening took place much quicker than expected. Was asked for some reasons why this happened. My thoughts:
BAYC has generous IP rights compared to Punks
BAYC has been actively onboarding celebrities
BAYC has teased a token to go with the NFT."