The United States prosecutors have arrested Rikesh Thapa, the former chief technology officer (CTO) of NFT ticketing platform, Blockparty, on charges of stealing more than $1 million in cash and cryptocurrency from the company.
According to reports, the FBI has accused Thapa of embezzling money to spend on luxury items and travel. The prosecutors have alleged that Thapa who co-founded Blockparty in 2017, left the company in 2019 after refusing to return $1 million in company funds he agreed to hold in his bank account while Blockparty looked for another bank. Instead of safeguarding the company funds, Thapa spent the money on nightclubs, travel, clothing and other personal expenses.
How were the Frauds Committed?

Moreover, the prosecutors claimed that Thapa stole Bitcoins (BTC) and Blockparty's utility tokens and sold them to interested parties for cash. It is speculated that Thapa sold almost 174,285 of Blockparty's tokens but in an ironic turn of events, he later determined that the cash received was counterfeit.
The Department of Justice (DOJ) has also accused the non-fungible token (NFT) marketplace co-founder of travelling to Italy in 2019 to sell some of the company's native cryptocurrency without authorization. In order to cover up his trail, Thapa forged his trading records, deleted all of his email history and sent a fraudulent transaction report to the victim company.
Thapa, 28, a resident of San Diego, California has been charged with one count of wire fraud, that carries a maximum sentence of 20 years in prison. FBI Assistant Director in Charge Michael J. Driscoll said,
"As we allege today, the defendant repeatedly stole from and defrauded the victim company which he co-founded in order to fund a luxurious personal lifestyle"
A Difficult Time for NFTs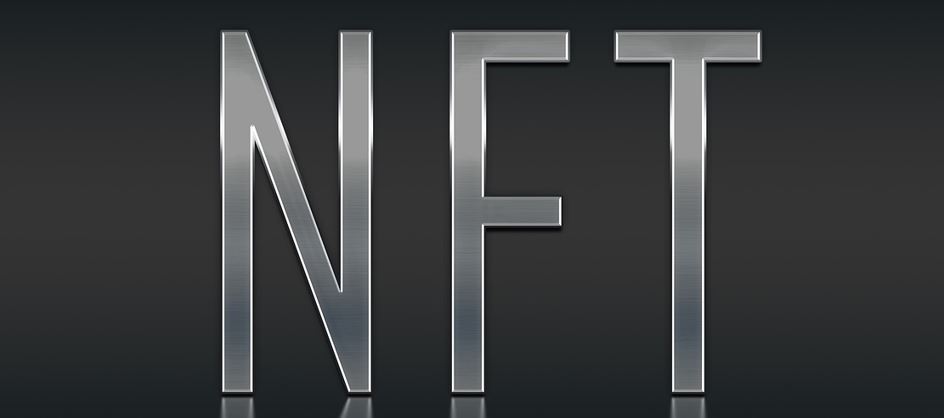 Earlier this year, Nathaniel Chastain, the ex-head of product at NFT giant OpenSea was arrested on accounts of committing wire fraud and money laundering in connection with insider trading in digital collectibles. The DOJ charged him for using confidential information about what NFTs were going to be featured on OpenSea's homepage for his personal financial gain.
Additionally, NFT scams have also plagued the Web3 ecosystem with customers losing billions worth of digital artworks. In January, NFT collector Todd Kramer based out of New York said that his collection of sixteen BAYC NFTs worth $2.28 million was "hacked." As per Rebecca Moody, head of data research for Comparitech, a whopping $25 trillion and counting has been lost to cryptocurrency and NFT rug pulls and scams to date.