From 2017 to September 2019, Asa Saint Clair, a New Yorker, ran an investment ponzi scheme directly linked to an intergovernmental organization dubbed World Sports Alliance, an affiliate of the United Nations.
As the president of World Sports Alliance, Saint Clair fronted his firm as an investment vehicle offering IGOBIT a digital coin while promising investors vast sums of interest.
However, instead of investing in IGOBIT, Saint Clair diverted the funds into his personal use, but now he's facing 20 years in prison.
According to investigations done by the U.S. Immigration and Customs Enforcement's Homeland Security Investigations ("HSI"), Mr. Saint Clair duped investors by promising them ownership in IGOBIT but also guaranteed them high returns.
Furthermore, he also told his victims they will be part of a worthy cause. By investing in the World Sports Alliance, investors will be promoting development across the globe.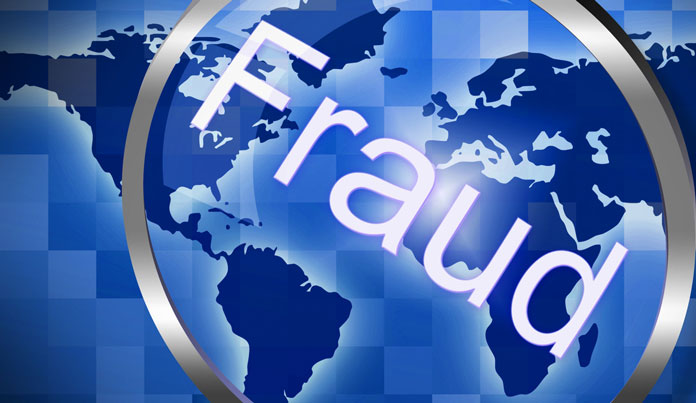 Although the charge sheet doesn't disclose the amount of cash Saint Clair got from his investors, the funds were enough to fund his lavish lifestyle and that of his family members.
Per the court documents, Saint Clair used the funds for dinners at Manhattan restaurants, shopped online, paid air tickets, and he even diverted some of the funds to companies owned by his family members. While he enjoyed living large for quite some time, now he's facing wire fraud charges.
"Mr. Saint Claire presented his firm as an investment vehicle whose agenda was to promote peace through sports and development. However, instead of injecting the said funds into development and IGOBIT, he diverted the cash into his personal use. But now through the HSI New York El Dorado Task Force, Saint Clair has to content with wire fraud charges. "
The above charges carry a maximum penalty of 20 years, and if found guilty, Saint Claire will have to get used to a different environment for 20 years. While Saint Claire prepares to defend himself in court, his case is coming after that of a Singaporean man indicted in the U.S. just recently.
In the latter case, the man stole identities and accounts of several people and used them to mine cryptocurrencies using Amazon Web Service cloud computing machines. From his endeavors, he mined $5 million worth of cryptocurrencies in various cryptocurrencies.