Function X, a new proof-of-stake (POS) public blockchain, developed by Pundi X Labs is nearing its mainnet launch as the team has done with the testnet and launched a staking pool.
Zac Cheah, CEO, and co-founder of Pundi X Labs, an Indonesian company best known for its blockchain-based payment devices XPOS, in a blog post on Monday, April 5, provided the details about the Function X mainnet launch.
According to the team, Function X is a scalable, open, and decentralized public POS blockchain, powered by its native FX token. The project is currently in the testnet 3.0 stage, which is the last testing phase before the mainnet launch.
Function X team is adopting an ETH 2.0 like multi-stage launch approach. Function X mainnet will be a three-stage launch process. In stage 1 of this multi-stage launch, the team has introduced the delegation of FX tokens into validators to help secure the Function X Mainnet. To do this, the team has launched an entry-stage staking pool where FX holders can stake their FX holding using an f(x) wallet, starting from Tuesday, April 6.
1st Stage: Governance of FXCore
The team has given the name "Governance of FXCore" to this first stage. When the FX tokens in the staking pool reach 75,720,905 tokens (20% of the total FX supply) the Mainnet will then go live within seven days.
According to the details, Function X is capable of launching many blockchains like Polkadot. So, the first process after the mainnet launch will the introduction of FXCore, the first blockchain on Function X. Upon FXCore launch, "users will have the choice to continue earning FX through entry-stage staking or delegation of tokens to validators." Governance of FXCore starts when users delegate FX tokens to validators to participate in governance. In this stage, only 20 validators will be managed jointly by the Function X foundation and Pundi X.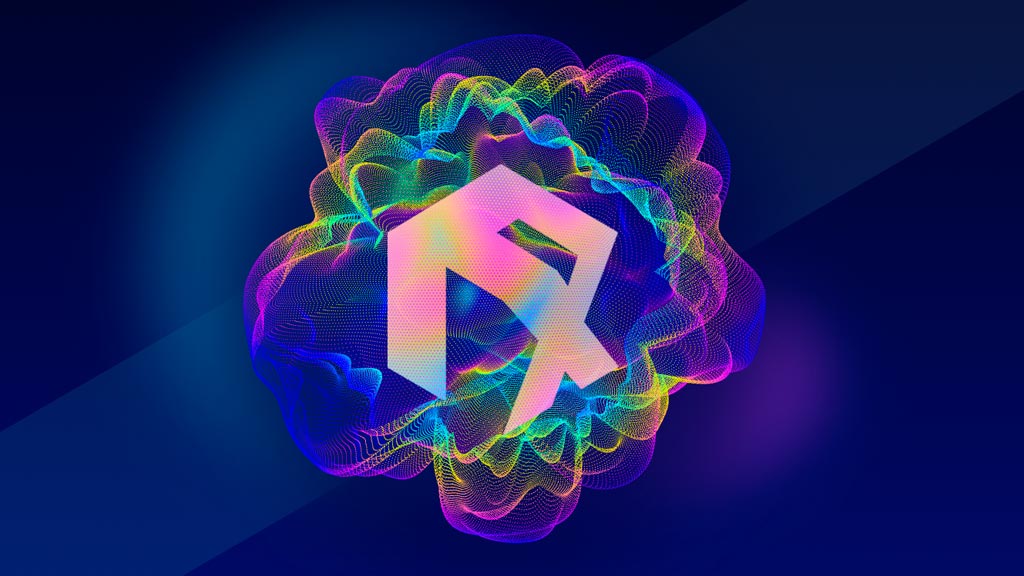 2nd Stage: XPOS on FXCore
Once the FXCore is live, XPOS, the flagship blockchain-based payment product of Pundi X, will be integrated with Function X mainnet which will enable users to make payments from their f(X) wallets using XPOS devices. In these payments, native FX tokens will be used to pay gas fees.
3rd Stage: DEXes, Multichains, Synthetic Tokens, Multi-validators
In 3rd stage, the Function X team will launch the first DEX on FXCore. Other teams will also be able to launch DEXes on Function X.
A multichain functionality will be available in this stage, where other blockchains, like Polkadot parachains, will be introduced on Function X.
According to the blog post, a team can launch a blockchain in 30 minutes using Function X Cloud. FXCore not only connects various Function X blockchains but is also capable of connecting to Ethereum, Bitcoin BSC, Polkadot, and more.
Other DeFi-focused products such as synthetic tokens will also be introduced in 3rd stage. After this, anyone can become a Function X validator.
---