Israel's Prime Minister Benjamin Netanyahu, has claimed that banks will become obsolete and eventually fall into oblivion, all the while Bitcoin technology rises up and sits on the legacy financial system's throne.
In a video uploaded on December 12 to the popular video sharing website YouTube, Netanyahu issued the following question: "Is the fate of banks that they will eventually disappear? Yes. The answer is yes." He continued: "Does it need to happen tomorrow? And do we need to do it through Bitcoin? That's a question mark."
The head of state also spoke his thought on how a bank is more of a middleman, protecting their customers by offsetting risks and preventing theft. He also talked about blockchain being a decentralized alternative to current centralized banking system, performing everything a bank can do, but without the need for an inefficient central institution that takes a transaction cut every time. "The truth behind what I just said is what's propelling bitcoin upwards" said the Prime Minister.
Reactions from the cryptocommunity
People involved in the crypto industry received well Netanyahu's comments on blockchain and its impact on traditional banking. Zen Protocol's CEO Adam Perlow stated that: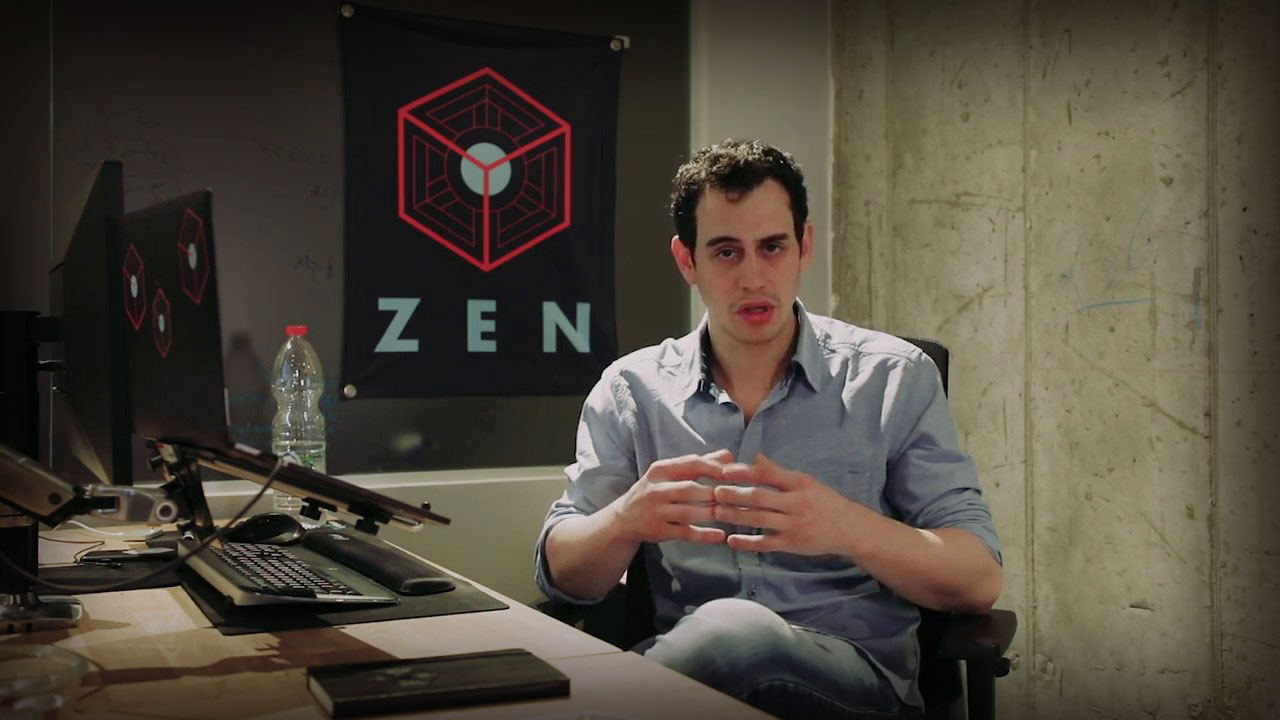 "As the Israeli prime minister said, banks act as escrow agents which reduce counterparty risk. Bitcoin technology provides an alternative solution to counterparty risk by providing a new, more efficient sort of escrow mechanism – smart contracts. As in any industry, in the long term, it is hard to imagine any plausible outcome where the more effective solution does not render the previous solution obsolete."
Blackmoon Crypto's chief product officer Moshe Joshua is pleasured to see a head of state addresses "the need for automated trust networks and a disintermediation of the middleman", adding that:
"The marketplace will determine the pace of 'rate of change,' and ultimately the marketplace requires viable diversification alternatives. [We] look forward to working with banks, regulators and prime ministers in creating and paving the new standards of using blockchain technology to tokenize traditional capital markets."
Remembering what Cetinkaya said of Bitcoin…
In an early entry, we covered the news of Murat Cetinkaya, Central Bank of Turkey's governor, who admitted that Bitcoin posed a serious threat "to central banks", alleging that cryptocurrencies can be a risk to their control of money supply and price stability, as well as the transmission of monetary policy.
Nonetheless, he also has high regards for the potential digital currencies have in order to build a cashless economy, and "the technologies used can help speed up and make payment system more efficient".