Crypto.com, the Hong Kong based cryptocurrency platform released an announcement on the 29th of May stating that it has listed NEO on its Wallet and Card App. Asides from NEO, the platform also listed Bitcoin Cash (BCH). NEO and BCH join the growing list of tokens and stablecoins listed on Crypto.com, which include, and its own MCO and CRO tokens, Bitcoin (BTC), Ethereum (ETH), TrueUSD (TUSD), and PAXOS (PAX). According to Crypto.com, the addition of the currencies brings the number of the crypto coins on its site to a total of twenty-two.
Da Hongfei, Founder of NEO said:
"It is a pleasure to see that Crypto.com is listing NEO to its Wallet & Card App. We will be glad to keep close collaboration with Crypto.com to grow NEO's adoption in the future.''
What's in for NEO?
Founded in 2016, Crypto.com was set with an aim to accelerate the world's transition to crypto coins. Asides from the Crypto.com Wallet and Card App, the platform's other key products include the MCO Visa Card, Crypto Invest, Crypto.com Chain, as well as Crypto Credit.
"We're committed to providing complete selection of all major digital assets and empowering our customers to purchase it at true cost without fees or mark-ups. We are pleased to support the NEO Token and welcome the NEO community onto the Crypto.com platform. Today, more users will have the option to buy and sell NEO at true cost, with no mark-ups and no fees," Kris Marszalek, Co-Founder and CEO of Crypto.com spoke in regards to the additions.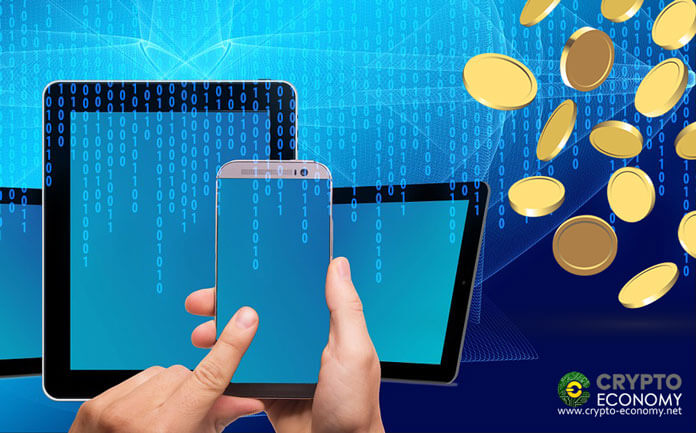 Also, the fact that Crypto.com also offers the MCO Visa Card is an added advantage to NEO as users can easily convert cryptocurrencies into fiat currencies and spend at over 40 million merchants globally.
NEO Listing Promotion
Following NEO's listing, Crypto.com is launching a campaign to give away 150 NEO Tokens. The campaign begun yesterday and is set to end on June 5th 2019. To qualify for the giveaways, all Crypto.com Wallet & Card App users must have MCO staked (locked-up), 50 MCO and above, before the end of the campaign. They also need to carry out at least 3 transactions with NEO during the campaign.