The
NEM foundation
has been through a lot of struggle lately and is making some move to keep their head out of the water, the bearish market that has been persecuting cryptocurrencies did not spare the
NEM project
, and the startup is now taking profit of the relatives calm in the market to make some move trying to restore and strengthen the base of the company.
In the past month they have been making many efforts to help the company move on and have been making some proposal lately, indeed the startup had communicated in association with the NEM lab via his Twitter page a joint statement on funding proposals to try to keep their goal alive.
Actually, the
NEM foundation
is also calling for a Proof of importance (PoI) a practice that we have seen on some other project lately that have been struggling with the same problems, but this will have as an effect to see many team members to separate from the project and to  start looking for other opportunities available on the market.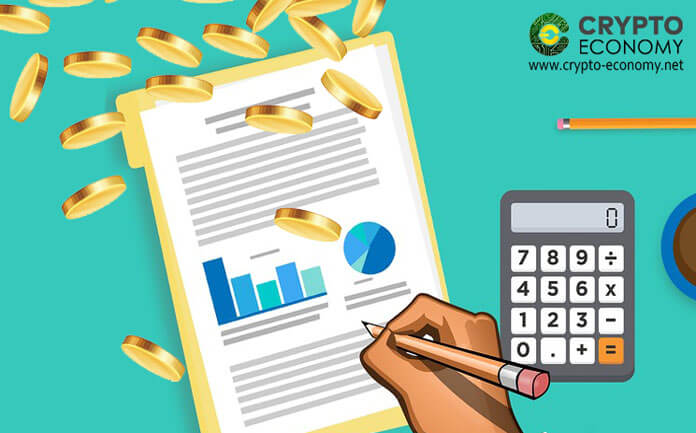 The startup has stated that:
"Due to the depleted funds, a large majority of team members will be made redundant at the end of February 2019 and we will be requesting funding from the community and developers to implement a new structure."
That could lead to a break and have some benefits, but is it really worth it to separate from members of their team, however, the NEM foundation will have the response in the month to come.
After having recently sealed a
partnership
with an Artificial Intelligence startup powered by the blockchain technology named
TheVault
Ltd, the NEM foundation and the NEM lab would be able to cooperate in more narrow term with the introduction of this joint statement.
However, the NEM token is still struggling to recover in the cryptocurrency market, as XEM lost 40% of its value since the beginning of the year. Anyway, time will allow us to see how the measures to be taken will affect the project.