Bitcoin mining company Riot Blockchain has announced the receipt of 1,000 S19 Pro Antminers from Bitmain, currently the most powerful mining chips in Bitmain's lineup. This adds the 4,000 S17 Pro Antminers that Riot already has in its mining facility.
According to the announcement, the new machines will be up and running in a couple of days helping the company generate as much as 357 Petahashes per second (PH/s) of computing power to the bitcoin network. This will represent a 45% jump of its current capacity and a sizable 0.26% of the current bitcoin total hash rate.
Riot is also waiting on 1,000 more S19 Pro machines as well as 1,040 S19 machines from Bitmain with the latter expected to arrive this month and the former in September / October this year. Riot anticipates having received and hooked up all the machines by the end of the year bumping up its hash rate to 566 PH/s, representing a massive 129% jump and 0.46% contribution to the current bitcoin total hash rate from 7,040 machines.
"In the current phase of Riot Blockchain's transformation, Riot plans to continue increasing its aggregate hash rate capacity and exceeding 1 exahashes per second ("Eh/s") in early 2021, continue to assess its ongoing human resources requirements and manage expenses," the release notes. "In addition, supported by its Board of Directors and Advisory Board, the Company will also continue to work with XMS Capital in evaluating opportunities to further increase shareholder value."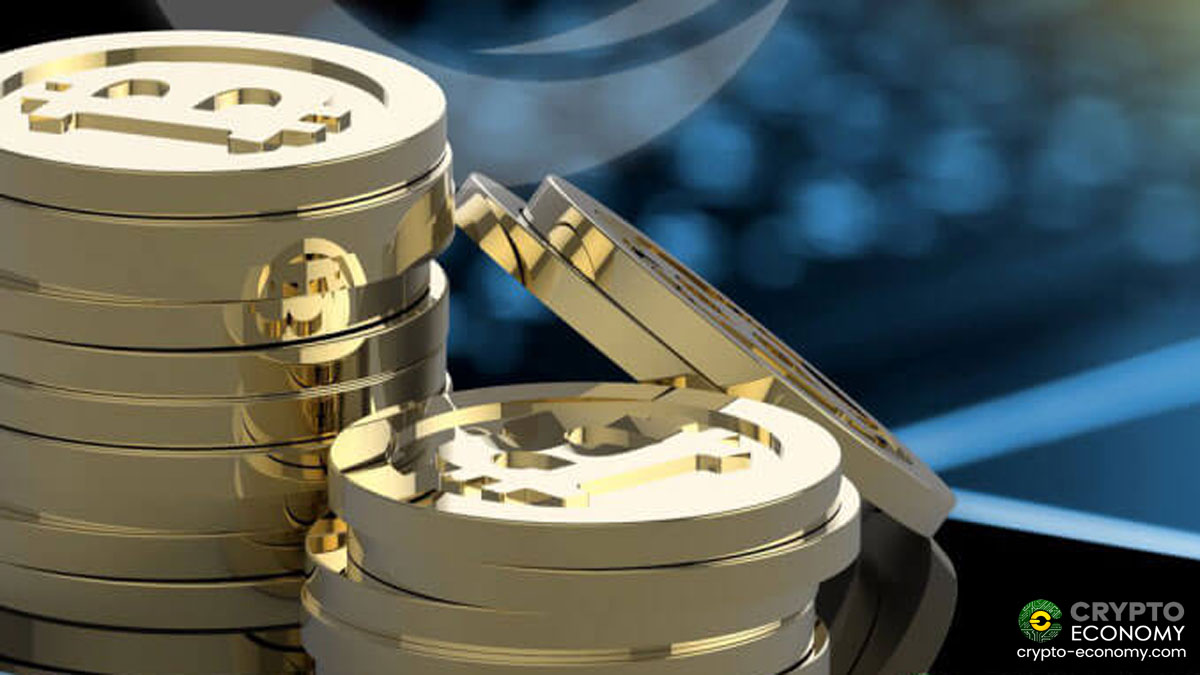 In a bid to reduce its operating costs, the company has relocated its mining facilities from Oklahoma to Massena, New York in a facility rented from Coinmint. The biggest reason for the change in location was to take advantage of the extremely attractive electricity costs in New York.
Riot has also taken additional measures to streamline operations such as undergoing a management team reorganization and closing down RiotX. Once all the miners are received from Bitmain and installed, this will mark the end of the phase one upgrade to the Riot blockchain operations.
"We have embarked on a systematic risk mitigation effort to benefit all shareholders. We have overseen the termination of the SEC investigation and have improved the Company's financial profile by eliminating all long-term debt, adding significant positive working capital, and reducing our operating overhead by relocating to a lower-cost facility," Remo Mancini, the company's Chairman said in a statement. "We have completely upgraded the Company's mining fleet and are on-track to achieving a hash rate capacity of approximately 566 PH/s by Q4 of 2020, utilizing highly power-efficient mining hardware. We are now well-positioned to embark on the second phase of Riot Blockchain's transformation."
---
If you found this article interesting, here you can find more Blockchain and cryptocurrency news