NASDAQ-listed Bitcoin miner Bit Digital has joined the Bitcoin Mining Council (BMC) as the founding member on the invitation of Michael Saylor.
Bit Digital Inc. announced the news in a press release on Tuesday, December 7. With this, Bit Digital has joined other founding members that include MicroStrategy, Argo Blockchain, Core Scientific, Marathon Digital Holdings, Riot Blockchain and Galaxy Digital, Hive, Hut8, SBI crypto, and many more.
Bitcoin Mining Council (BMC) was established in June 2021 after the topic of energy consumption of Bitcoin mining became a hot issue following Tesla's backstepped from accepting Bitcoin as payments for its products.
According to its website, "the Bitcoin Mining Council is a voluntary and open forum of Bitcoin miners committed to the network and its core principles." The forum works to "transparency, share best practices, and educate the public on the benefits of Bitcoin and Bitcoin mining."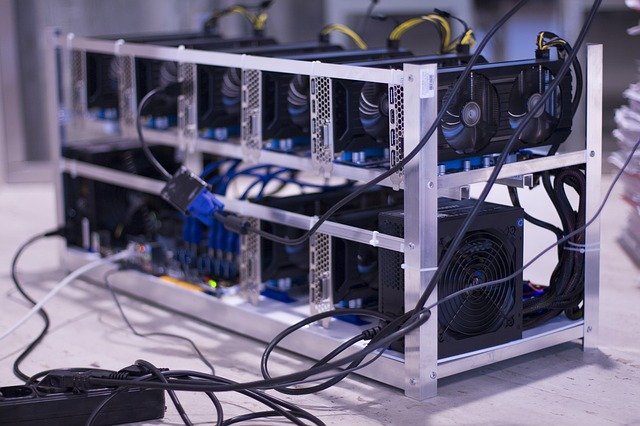 Michael Saylor, CEO of Bitcoin bull and software intelligence firm MicroStrategy, is often written as founder of BMC. Any Bitcoin miner can join the BMC. According to FAQs:
"The BMC intends to, among other things, hold a quarterly meetup presenting trends in Bitcoin mining, partner with leading industry researchers to gather data and educate the public on Bitcoin mining, and open source best practices from Bitcoin miners to encourage industry growth."
The council now gathers prominent names in crypto space from mining industry, stablecoins, VC, and more under its name. The forum also conducts surveys about the usage of sustainable energy for Bitcoin mining. According to the latest Q3 survey's findings, Bitcoin mining electricity mix increased to 57.7% sustainable in Q3 2021, making it one of the most sustainable industries globally.
Bit Digital is a New York-based publicly-traded Bitcoin mining company on NASDAQ stock exchange under the ticker BTBT. The company runs a sustainability-focused global mining operation representing a currently-owned maximum hash rate of 1,603 EH/S with 27,744 mining assets in its network. The miner has earned 3,334.89 BTCs since its inception.
The addition of such a leading Bitcoin miner to BMC will help the council in its "campaign for industry transparency, sharing best practices and educating the public on the benefits of bitcoin and mining." Furthermore, the company is fully-focused to operate on 100% carbon-free power in the future, the goal for which BMC is working for. That's why Michael Saylor invited Bit Digital to join the BMC.
Michael Saylor commented:
"At BMC, we are all coming together to educate the public and gather insights about the latest developments in the bitcoin mining business and how we are using energy. We recognize Bit Digital's efforts to operate using carbon-free energy, and welcome them to the Council."