World's second-largest stock exchange Nasdaq is preparing to launch its bitcoin futures contracts in the first quarter of 2019.
A couple of weeks ago, the cryptographic ecosystem suffered a sharp drop in its prices, when the Bitcoin's value fell around 70% compared to the peak reached in the last quarter of last year.
Despite the recent collapse of the crypto market, the New York stock exchange has announced that it maintains its plans to launch bitcoin futures in the first quarter of 2019 in a joint initiative with the investment management firm VanEck.
In this regard, Gabor Gurbacs, director of digital asset strategy at VanEck, said the companies plan to launch a variety of bitcoin derivatives in the first few months of 2019, including the aforementioned regulated futures contracts. The announcement was made during the Consensus Invest conference held in New York, on Tuesday.
Gurbacs confirmed the information in his Twitter account, ensuring that Nasdaq and VanEck will present transparent, regulated and monitored products of digital assets, such as bitcoin futures contracts.
"@Nasdaq and VanEck's @MVISIndices announces #index #partnership and intention to bring to market transparent, regulated and surveilled #DigitalAssets products, such as #Bitcoin futures contracts. More info to come," the publication said.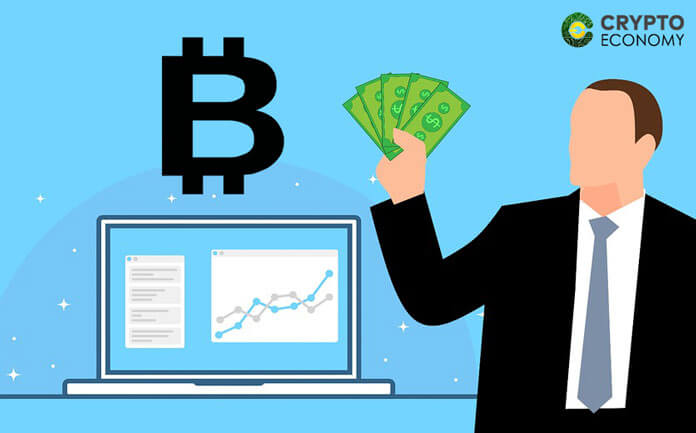 Bitcoin Futures Contracts
In the last year, Nasdaq has openly shown interest in launching bitcoin futures, but they did not do so before because according to Adena Friedman, CEO of Nasdaq, they wanted their contracts to be different from those that already exist.
On the other hand, after the collapse of the market, several reports indicate that the second stock exchange in the world has taken into account the concerns of the Commodity Futures Trading Commission (CFTC) of the United States – a government independent agency which regulates futures markets – and Nasdaq has been working on it.
The CFTC, which regulates bitcoin as a commodity, has so far approved only two encryption futures products: one from the Chicago Mercantile Exchange (CME) and another from the Chicago Board Options Exchange (CBOE).
However, they are not the only ones who have shown interest in Bitcoin futures.
For its part, ICE (Intercontinental Exchange), Nasdaq's main competitor, has announced their plans to launch a bitcoin futures product liquidated physically in the first quarter of 2019.
Similarly, the cryptocurrency exchange created by ICE, Bakkt, announced that it would launch bitcoin futures to the market on December 12, but later decided to postpone the launch for next year's January 24.