Ethereum wallet service MyEtherWallet in collaboration with crypto finance brokerage platform Bity has unveiled a new 'crypto-to-fiat' gateway that will allow MEW users to exchange their Bitcoin and Ethereum holdings to Euros or Swiss Francs without undergoing KYC (Know Your Customer) procedures.
However, despite the inherent lack of KYC procedures, Bity, a Switzerland-based firm has cordial relations with the local government and is therefore regulated under the Swiss Anti Money Laundering Ordinance (AMLA). The crypto-to-fiat platform will allow users to transact to a limit of 5,000 Swiss Francs (approximately $5,000).
Instead of providing proof of identity (i.e., KYC), MEW users wishing to utilize the platform will go through a 'proof of wallet ownership' procedure which effectively requires the user to verify their mobile phone numbers and bank account details while conducting the transaction.
According to Bity CEO and Founder Alexis Roussel, this process will "finally open doors for users to access a cryptocurrency exchange service that is KYC-less, yet regulatory compliant."
Expressing his enthusiasm, MEW founder and CEO Kosala Hemachandran said that the new "Exit-to-Fiat gateway is a game changer for cryptocurrency users around the world because it allows people to exchange crypto to fiat without needing to be KYC verified."
This feature has been integrated with the release of MEW's latest product upgrade Version 5 (V5). The V5 upgrade has a revamped UX/UI making it easier for newbies and experienced users alike to use the platform.
Coincidentally, MEW has an ongoing partnership with crypto-services exchange company Changelly to offer crypto-to-fiat trades already. The addition of the 'Crypto-to-Fiat' gateway in partnership with Bity offers MEW users more options to "shop around" for better rates and services as stated by MEW.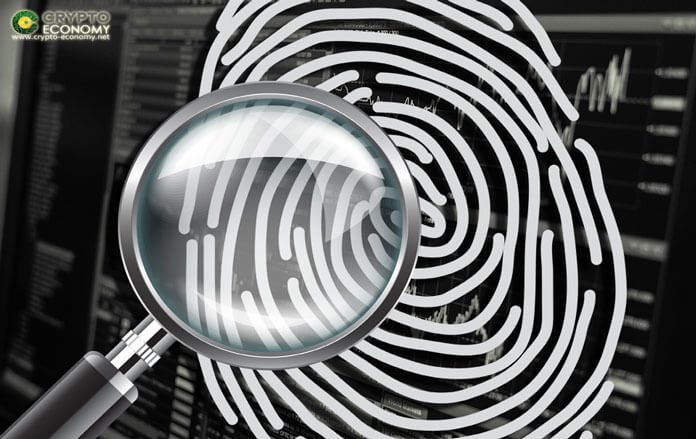 As cryptocurrency becomes more widespread across the world, governments have taken to regulating its use to protect their citizens and possibly prevent money laundering attempts. Therefore several cryptocurrency exchange platforms are required to implement KYC procedures in order to keep operating in these jurisdictions.
As time goes by, fewer service providers will be able to offer KYC-less services. Back in September 2018, popular long-time KYC-less crypto exchange ShapeShift was forced to implement KYC and the exchange subsequently saw a sharp fall in its user activity as most took to finding alternatives with less strict transaction procedures. KYC procedures are considered a bottle-neck to most service providers especially in the cryptocurrency space as most prospective users are suspect of any for-profit firm storing their personal information.