Blockchain education programs in major college campuses across the world are slowly gaining traction as the distributed ledger technology itself gains more recognition. VC-backed blockchain firm MouseBelt has launched an accelerator program targeting students in three University of California campuses to help educate as well as fund some promising blockchain projects. The MouseBelt Blockchain Accelerator was launched this week in the UC Davis, UC Los Angeles, and UC Santa Barbara. This program adds to the several programs that the VC firm has launched across the world including similar programs with leading education institutions such as Harvard, Oxford, and Cambridge.
The plan is for MouseBelt to spark the launch of blockchain-based initiatives including businesses and innovative solutions. In addition, the program should benefit students interested in pursuing a career in the blockchain space. The accelerator will be providing funding opportunities as well as mentorship to promising projects and students building innovative solutions. The MouseBelt Blockchain Accelerator will now be joining the VC firm's advisory team and media groups Bitcoin Radio and MouseBelt University.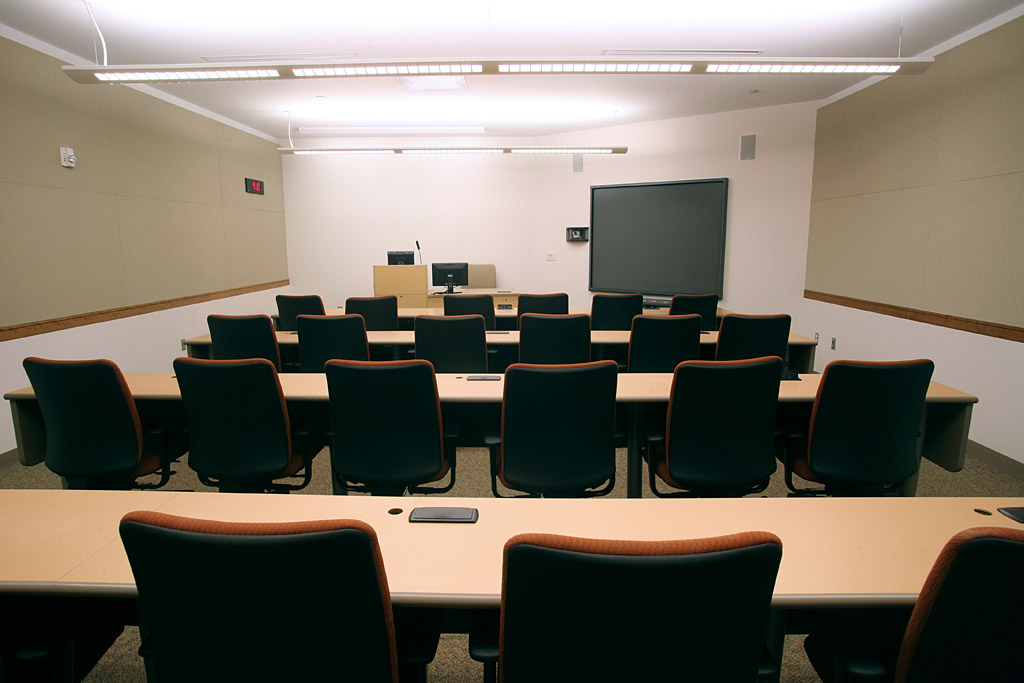 Speaking to industry media, MouseBelt Program Director Ashlie Meredith opined that the considering the growing popularity of blockchain in this age, the introduction of blockchain classes will be the new CS 101 for the new generation of students. She compares the technology to how popular the internet was back in the early 90s. She said:
In the 1990s, CS 101 was the hottest class in college. Auditoriums were filled with excited students chasing the new trend that promised high-paying jobs.
According to Meredith, MouseBelt envisions itself as an "all-encompassing leader" in the blockchain space, not just a VC firm. A big part of that vision would include empowering the new generation of internet users to become more conscious of internet privacy, autonomy, decentralization, ownership and security. This has been advised by the fact that as of now, the demand for blockchain skills far outweighs the supply. "Students are being short-changed out of high-paying job opportunities," she said. By being educated and empowered to pursue opportunities in the blockchain space, they can contribute to a growing industry and possibly have a bigger impact than the traditional technology fields.
As part of the accelerator program, MouseBelt is pledging to provide about $500,000 to fund promising student projects and a further $500,000 that will be donated to a blockchain-focused research fund. A single project will qualify to be awarded up to $100,000 from the fund. The funds add to the already pledged and awarded fund of $40 million so far that MouseBelt has given to blockchain startups over the past two and a half years.