According to a publication of Bloomberg on Tuesday, September 1, the crypto bubble is again getting bigger as more than 500 new coins have been listed in August on CoinMarketCap. The craze is majorly driven by the DeFi boom, the market that is making new strides every day.
According to Bloomberg, many of these newly introduced coins have no obvious utility, but investors have poured billions into them up in hopes of riding one to an easy profit. Experts are saying that this new craze is reminiscent of the 2017 crypto bubble caused by the staggering Bitcoin price surge.
Bloomberg cited Michael Novogratz, founder and CEO of Galaxy Investment Partners, who said:
"I lived through and profited through the 2017 crypto bubble and this feels somewhat reminiscent to it. It was the ICOs back then. A new ICO every day and the herd would swim to that ICO and jam the price up and there'd be a frenzy of liquidity and price and then it would collapse and they'd move on to the next thing. And it feels a little bit like that."
Crypto enthusiasts believe that the recent crypto craze is different from 2017. Many of these newly listed coins are related to projects that have launched and are structured in a manner to avoid some of the regulatory hurdles that tripped up a lot of ICOs. But the major driving force behind this trend is Decentralized Finance (DeFi) that seeks to cut out institutions from things like lending, borrowing, and insurance.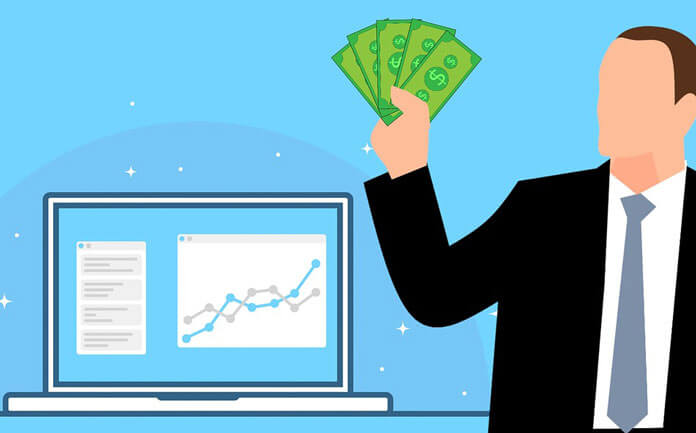 According to DeFi Pulse, the DeFi market data provider, as of September 2nd, users have poured in more than $9.46 billion into all DeFi applications. Chainlink, the company that provides oracles data feeds for DeFi apps, has a coin with a market capitalization of nearly $5.77 billion.
But the drama continues in second place as an unknown token Universal Market Access (UMA), crossing Aave and Yearn Finance now occupies the second spot in top DeFi tokens by market cap. On Tuesday of last week, UMA had a market cap of around $392 million. A week later, UMA's market cap has reached $1.1 billion, putting it behind Chainlink.
Things are changes quite rapidly in the DeFi market. At the end of last week, the lending platform Aave was at the top of the list of total value locked (TVL), which has now dropped to number 3, locking $1.55 billion on its platform. At the time writing, Ethereum-based decentralized exchange Uniswap has the crown of DeFi with $1.67B total value locked (TVL). Uniswap has grown from $285 million to $1.67 billion in just six days.
---
If you found this article interesting, here you can find more Blockchain and cryptocurrency news