Moonbeam, an Ethereum-compatible smart contract platform on the Polkadot network developed by PureStake, has partnered with Ocean Protocol, a data exchange protocol built on Ethereum, to bring data exchange capabilities to the Polkadot ecosystem.
According to a news release by PureStake on Monday, January 25, as the first part of this partnership, Ocean Protocol's smart contracts have been deployed to Moonbeam. The full initial integration involves "bridging OCEAN token from Ethereum Mainnet, and a new deployment of Ocean Market web app components for Moonbeam."
Ocean Protocol is an on-ramp for data services into crypto ecosystems, using datatokens. Each data service in the Ocean Protocol gets its own ERC20 datatoken. The flagship product of Ocean Protocol is Ocean Market, a decentralized exchange (DEX) tuned for data, that allows users to publish data (mint ERC20 tokens), stake on data (curate), and buy data (spend data token) using a Web3 wallet. These datatoken can also be stored in wallets like Metamask, transferred to a DAO, and perform other DeFi operations. The Ocean Protocol Libraries also allow everyone to their own data marketplace.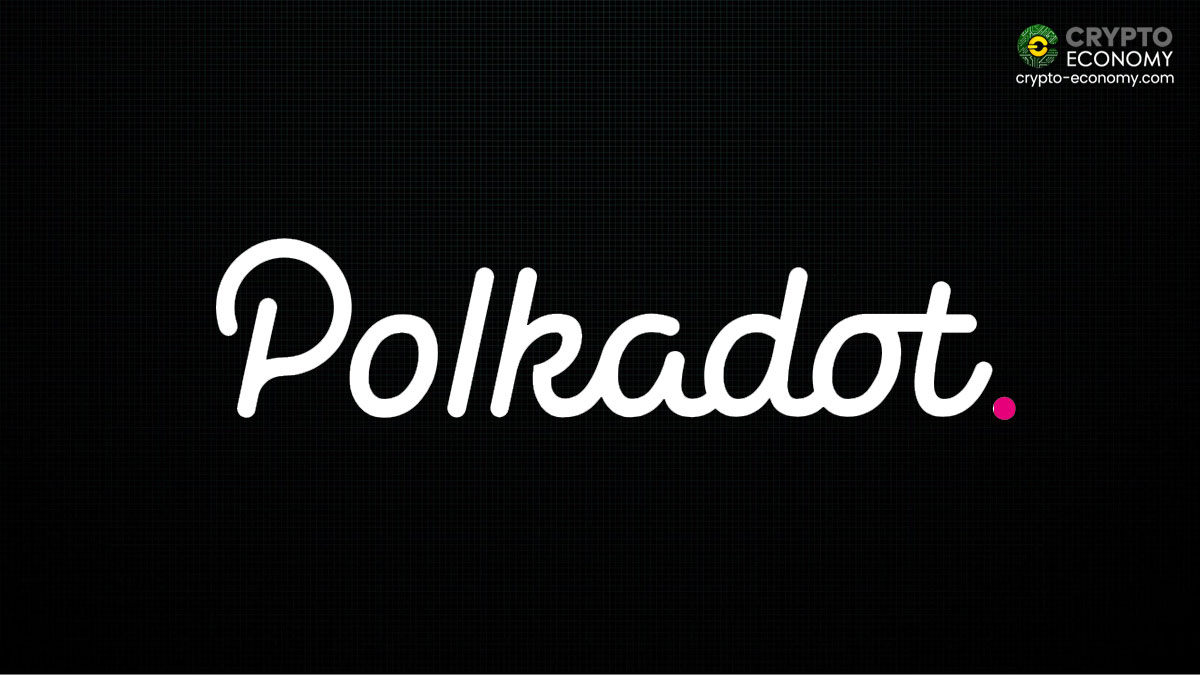 The partnership with Moonbeam Network is basically an expansion of Ocean Protocol to Polkadot blockchain protocol. According to PureStake, once the initial integration is complete, users will be able to "publish data, stake on data, and buy data in the Polkadot ecosystem in an open, secure fashion." In the future, assets from both Ethereum mainnet and Moonbeam will be viewable side-by-side in the Ocean Market, a marketplace to find, publish and trade data sets in the Ocean Network. Further updates include data privacy-enhancing features and the bridging of themselves across networks and to share liquidity.
Trent McConaghy, a co-founder of Ocean Protocol, commented:
"It's our pleasure to work with the Moonbeam team to start engaging with the Polkadot ecosystem. We have long envisioned Ocean to be a data asset layer across many blockchain networks. Polkadot is all about interoperability among these networks. Since Ocean deployed initially to Ethereum MainNet, then the clear starting point for Ocean in Polkadot is Moonbeam with its Ethereum compatibility."
Derek Yoo, CEO of PureStake, said:
"We're excited to work with the Ocean team on their first expansion outside of Ethereum. By deploying to Moonbeam, Ocean Protocol will provide the Polkadot ecosystem with access to a robust Web3-based data marketplace. Our partnership will enable privacy-preserving data for use cases that avoid centralized data concentration and abuse."
Moonbeam is an Ethereum-compatible smart contract platform on Polkadot that allows Ethereum projects to seamlessly migrate to Polkadot. As reported, Moonbeam is currently running in its testnet version called Moonbase Alpha.
---
If you found this article interesting, here you can find more Blockchain and cryptocurrency news