PureStake, the company that develops the Moonbeam smart contract platform that provides a simpler way for Ethereum projects to expand to Polkadot, has released its next testnet version, Moonbase Alpha V3, to improve the experience for users coming from Ethereum to the Polkadot platform.
PureStake announced the news in a press release published on Tuesday, November 17. Moonbeam is a smart contract platform developed by PureStake to provide a seamless way for Ethereum projects to migrate to Polkadot.
Moonbase Alpha is the testnet version of Moonbeam and Alpha V3 is the third considerable update and feature release since the introduction of Moonbase Alpha in September.
In simple terms, Moonbeam is an Ethereum-compatible smart contract platform on the Polkadot network that allows developers to deploy existing Solidity smart contracts and DApp frontends to Moonbeam with minimal changes using Truffle, Remix, and other popular deployment tools.
The first version of Moonbase Alpha launched on September 21, 2020, enabled developers to test Ethereum compatibility features of the Moonbeam network with their decentralized applications without needing to run their nodes or host their own network.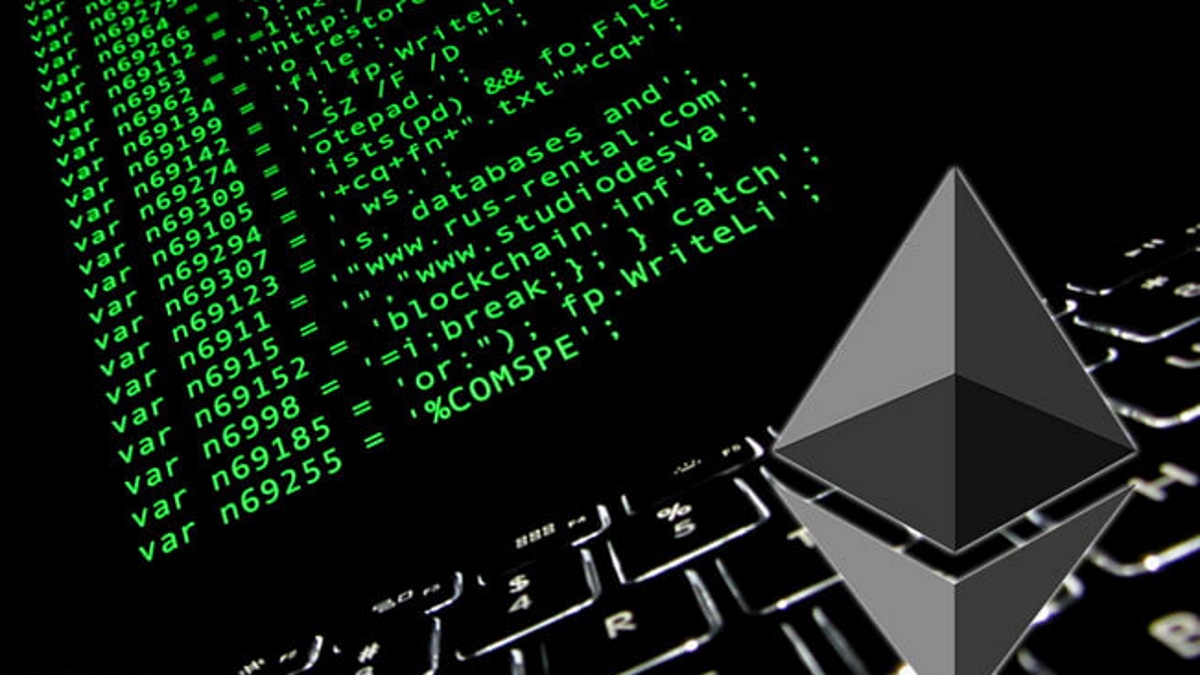 The V2 of Moonbase Alpha was launched on October 13. Now the Moonbase Alpha V3 has been launched yesterday and introduces new functionality that unifies accounts and simplifies the experience for Ethereum developers and users by "changing the underlying account structure of the platform to match current Ethereum standards, which eliminates the need for developers and token holders to maintain dual private keys and addresses."
According to PureStake:
"This functionality is unique to Moonbeam and is not available on other platforms, both in the Polkadot ecosystem and beyond. Users will now be able to use a single Ethereum-like account and its associated private key to interact with DApps and protocols implemented in the Moonbeam EVM. Simultaneously, they can use the same Ethereum-like account for Substrate-based actions such as staking and on-chain governance".
Some crypto circles are considering Polkadot as the next Ethereum. Bottlenecks and throughput capacity have proved to be an issue for Ethereum, as evidenced by elevated congestion and transaction fees on the network in recent months.
Due to this, Ethereum developers are now turning to Polkadot. Moonbeam is an important platform for the Polkadot ecosystem as it will provide a toolkit that would look familiar to Ethereum developers that will help Polkadot to onboard more and more developers.
---
If you found this article interesting, here you can find more Ethereum News