An independent auction company in Northern Ireland is prepared to carry out a live event to auction Monero [XMR] seized by a UK law enforcement authority.
According to Ireland's local news outlet Belfast Telegraph, Wilsons Auctions in Newtownabbey will be auctioning off 167.7 Monero coins at the exchange rate of £6,655.36 (approximately $8,400). The 24hr live online auction will begin at noon on Monday 7th, through noon Tuesday 8th.
This event marks the first time that investors and bidders will be able to take part in a live auction over the internet where they can view live prices as the auction progresses.
This is not the first time that seized cryptocurrencies have been auctioned off by an independent auctioneer. Two similar events happened back in 2018 wherein the first Bavarian prosecutors auctioned off close to $14 million worth of cryptocurrencies seized by German law enforcement.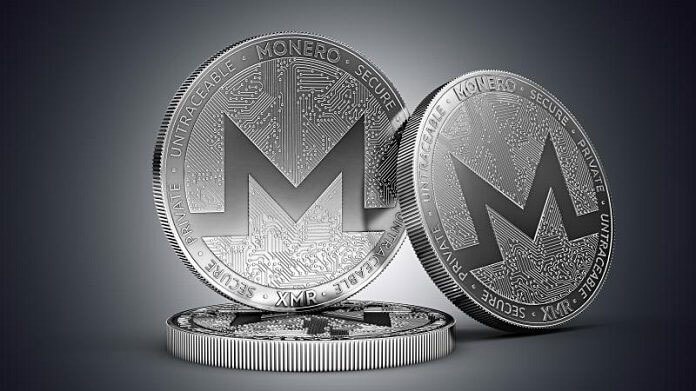 During this auction, 1,312 Bitcoins [BTC], 1,399 Bitcoin Cash [BCH], 1,312 Bitcoin Gold [BTG], and 220 Ethereum [ETH] were auctioned off. These coins were proceeds from the closure of the LuL.to online platform. Following this event, in October 2018, the US Marshals Service announced that the US Department of Justice was auctioning off cryptocurrencies worth in excess of $4.2 million, proceeds from various criminal cases.
Wilson Auctions is planning to conduct several more auctions over the coming weeks following the fact that the independent auction house won a contract to conduct all future cryptocurrency sales by the Belgium Federal Government's Asset Management Office. Wilsons will facilitate the safe storage and sale of cryptocurrencies seized by the law enforcement agency.
Commenting on this development, Aidan Larkin, the head of asset recovery at Wilsons Auctions said that his company was currently working with more than 40 government and law enforcement agencies both locally and internationally. His company has had a huge investment in the custody of cryptocurrency assets. He said that,
"Following huge investment into our systems and infrastructure, we are able to offer government and law enforcement agencies throughout the UK, Ireland and internationally a secure solution so that the ever-increasing problem of seized cryptocurrencies can be managed by an auction company with significant experience dealing with seized assets."