Despite the very intense and aggressive competition in the cryptocurrency industry, there's good news for Monero (XMR) users as the cryptocurrency exchange, Kraken lowers Monero's withdrawal fees. Different exchanges have reduced the withdrawal fees too.
The Beryllium Bullet
After the Beryllium Bullet aka Hard Fork was released, Bittrex announced the reduction of fees to almost nil – 0.0001 XMR. Shortly after, Binance published its decision to also reduce withdrawal fees. Poloniex followed the trend by reducing the fee from 0.04 XMR to 0.0001 XMR.
The Monero XMR market has been on the go down for a while now hence the recent upgrade of Monero blockchain is good news for XMR users. The Hard Fork will greatly improve the level of security and anonymity as well as optimize its mining algorithm to bring down costs. The Monero Community goes to a higher level due to this update.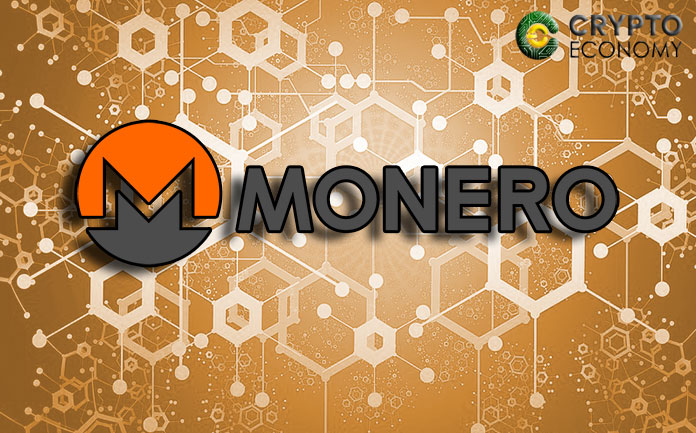 XRM users have seen a lower transaction fees and an increased speed in the confirmation of transactions. This has been all due to the implementation of Bulletproofs. This new Beryllium Bullet has a bulletproof which reduces the transaction size of one output from the previous 7kb to 2kb and two outputs from the previous 13kb to 2.5kb. This reduces transaction fees by almost 95%.
The outlook has been exceptionally positive that XMR managed to climb to number 10 on the global market cap. Monero XMR is now trading at $ 101.61 per token with a total market capital of almost $ 1.7 billion.
Good News for Monero XMR Users
The Monero coin has been striving to overcome the 1% downward drift from the last few days and it finally has welcoming news for its users. The Monero Community took the news as a good sign for the future of XMR . Despite the worsening trend of the market, the price of XRM has maintained stability. This shows that Monero has been able to take the bull by its horns.