Cryptocurrencies keep soaking through many projects cooking in the banking industry, becoming more relevant at a moderated, yet persistent phase.In this opportunity, one of Japan's largest financial entities Mitsubishi UFJ Financial Group (MUFG), is planning to launch its own cryptocurrency, according to news outlet NHK.
The report explains that the launch of the "MUFG coin" (the name of the entity's cryptocurrency) is schedule for early 2019, to which it planned to run a test in order to check and evaluate the functioning of its new product, giving the possibility to participate to a group of around 100,000 customers. After they have successfully applied, these clients should download to their smartphones an app that will convert their deposits into said cryptocurrency.
The MUFG Coin would be developed in a way it can offer currency feature in first place, with the digital asset quoting at one Yen, Japan's local currency. Users will be able "to use the currency to make payments at places like restaurants, convenience stores, and other shops," as well as transferring the currency "to the accounts of other participants.
This announcement would confirm rumors about the banking institution filing an application for being able to launch their own token, before the Japanese Financial Service Agency (FSA), during September 2017.
This would not be the only spark of interest shown by said financial group on blockchain technology – interest that originated back in 2016 – for early this year, it made public its disposition to implement needed mechanism so their regular users can purchase, settle and pay with digital assets.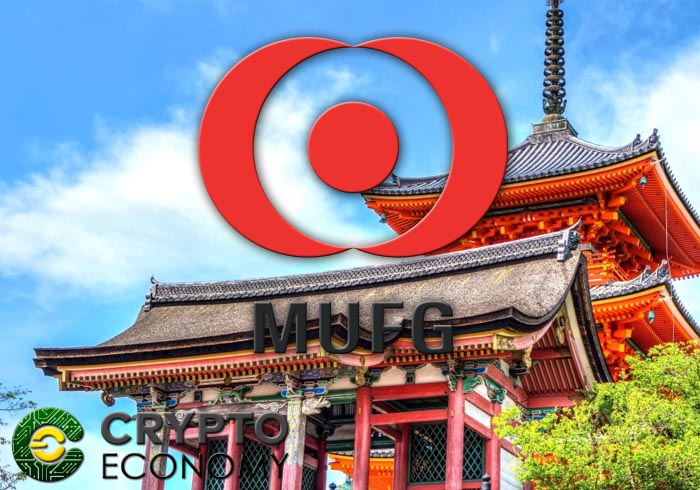 Transcendence
By having the MUFG Coin released, the Mitsubishi UFJ Financial Group would become the first financial entity to launch a native token, reinforcing the Japanese region's status as the global center for the crypto-world.
Besides, it is worth mentioning that the transcendence of blockchain technology in Japan, is due to its soft, crypto-friendly regulatory framework, despite the numerous reports of hacking and frauds, lawmakers are restraining themselves from imposing harsher laws or prohibitions, contrary to what it has be done in Poland, United States, and China.