Mike Novogratz, the former Wall Street executive said that widespread adoption of digital currencies is still half a decade away, according to reports on July 19.
Novogratz, who is the CEO of Galaxy Digital, a crypto investment company and an early investor in Bitcoin made the assertion during the Beyond Blocks Conference in South Korea. He said that most companies will come into the industries in the next couple of years insisting that without appreciable entrance of these entities, the ecosystem will keep "running in circles."
He added that,
"You won't see mass adoption until the user experience does not feel like something new and that is still five to six years away."
According to him, one of the challenges of adoption is the increasing cost of technical talents, the skepticism of conventional investors towards novel ideas such as cryptocurrencies and the underlying blockchain technology, due to the lack of a safety net for the conventionally risk averse financial industry.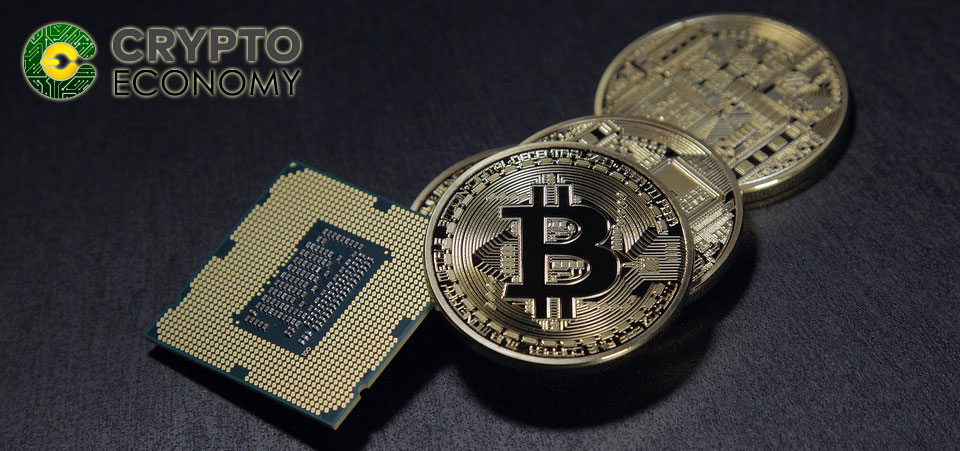 "Think about how institutional investors operate. It's hard to tell your boss 'I have money in places you have never heard of.' You need a trusted, name custodian — a Japanese bank or HSBC or ICE or Goldman Sachs — to allow institutional investors to feel comfortable."
Novogratz added that there is need for the cryptocurrency industry to have a form of regulatory guidelines that would foster confidence of financial institutions. He urged the public not wait until they understand the workings of digital currencies before adopting them as instruments of storage or transfer of value.
There has been an emphasis on the institutional investor as far as regulation of the crypto ecosystem is concerned. The main drivers of the industry are retail investors and many analysts believe that regulatory activities should be focused on protecting this class of investors, even more than the professional institutions such as JP Morgan and Goldman Sachs.
Novogratz is ranked among the richest crypto investors. He was a Wall Street veteran having worked with Goldman Sachs and Fortress Investment Group before launching Galaxy Digital as a cryptocurrency merchant bank in January this year.
He made fame for himself in the digital currency circles as one of the Bitcoin bulls that predicted that the coin prices will soar up to $10,000 in 2017. Although the digital currency doubled his projected figure, he has been a strong advocate for adoption.
Bitcoin is presently trading at $7,351 after 7 months of severe market downturn. Analysts are saying that the coin market has bottomed out leaving the market ready for a surge in value which is expected to push Bitcoin prices up to the $10,000 mark in the next few weeks.
If this happens, other coins will likely feel the impact as seen in the past few days when cryptocurrencies such as Cardano and EOS made gains of up to 30 percent in 48 hours when Bitcoin gained $1000 in the same period.