Fidelity Investments, one of America's leading brokerage firms has revealed plans to introduce a cryptocurrency trading platform for institutional investors.
The brokerage giant wants to make it easier for investors to get exposure to the volatile industry. The new service will be called Fidelity Digital Asset Services.
The news was reported on Monday 15th October by CNBC citing Tom Jessop – the founding head of new unit – who said that the focus of the new service would be on hedge funds, endowment funds, family offices, and other institutional investors, at least for the start. According to Jessop,
"Family offices, hedge funds, and other sophisticated investors are starting to think seriously about this space."
Jessop also announced that the services will be supporting the two most prominent cryptocurrencies  Bitcoin and Ethereum as plans are being put in place to incorporate more digital assets.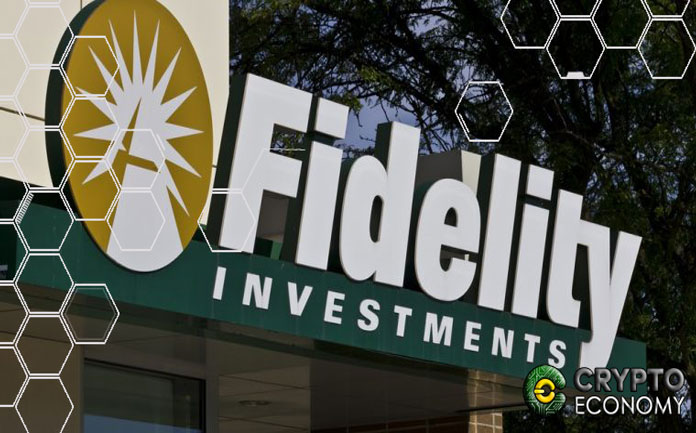 The next goals of Fidelity
A press release by the brokerage firm quoted the CEO Abigail Johnson saying that,
"Our goal is to make digitally native assets, such as Bitcoin [and Ethereum], more accessible to investors. We expect to continue investing and experimenting, over the long-term, with ways to make this emerging asset class easier for our clients to understand and use."
Fidelity Investments has more than $2 trillion in assets under management (AUM) and seeks to attract a part of its more than 27 million customers with its new service.
According to Jessop who was interviewed by CNBC, he said,
"[Fidelity Investments] started exploring blockchain and digital assets several years ago, and those efforts have been successful in helping us understand and advance our thinking around cryptocurrencies […] the creation of Fidelity Digital Assets is the first step in a long-term vision to create a full-service enterprise-grade platform for digital assets."
Bitcoin and the cryptocurrency space has come under criticism in the recent past due to its seemingly unending bear market that started early this year. Several countries have banned the use of cryptocurrencies all together and the legal framework is not in place yet. In defending the decision to launch a cryptocurrency product amidst this uncertain environment, Jessop said:
"No one said when some of these early-stage Internet companies in 2000 were going out of business"
To safeguard assets from theft that is inherent in the new asset space, Fidelity announced that it will make use of the cold storage technology.