MicroStrategy has raised $500M through a private offering of senior secured notes to add more Bitcoin to its balance sheet.
MicroStrategy, a business intelligence firm and Bitcoin whale, announced the news a press release on Monday, June 14. The firm estimates that the raised amount will be approximately $488 million after deducting discounts and other offering expenses.
As Crypto Economy reported last week, MicroStrategy initially intended to offer a $400 million aggregate principal amount of senior secured notes, due in 2028, in a private offering to qualified institutional buyers. But in the latest announcement, the company said that the aggregate principal amount of the notes sold in the offering was $500 million and the notes bear interest at an annual rate of 6.125%.
The announcement reads:
"MicroStrategy estimates that the net proceeds from the sale of the notes and the related guarantees will be approximately $488 million, after deducting initial purchaser discounts and commissions and estimated offering expenses payable by MicroStrategy."
The net proceeds of the offering will be used to acquire more Bitcoin.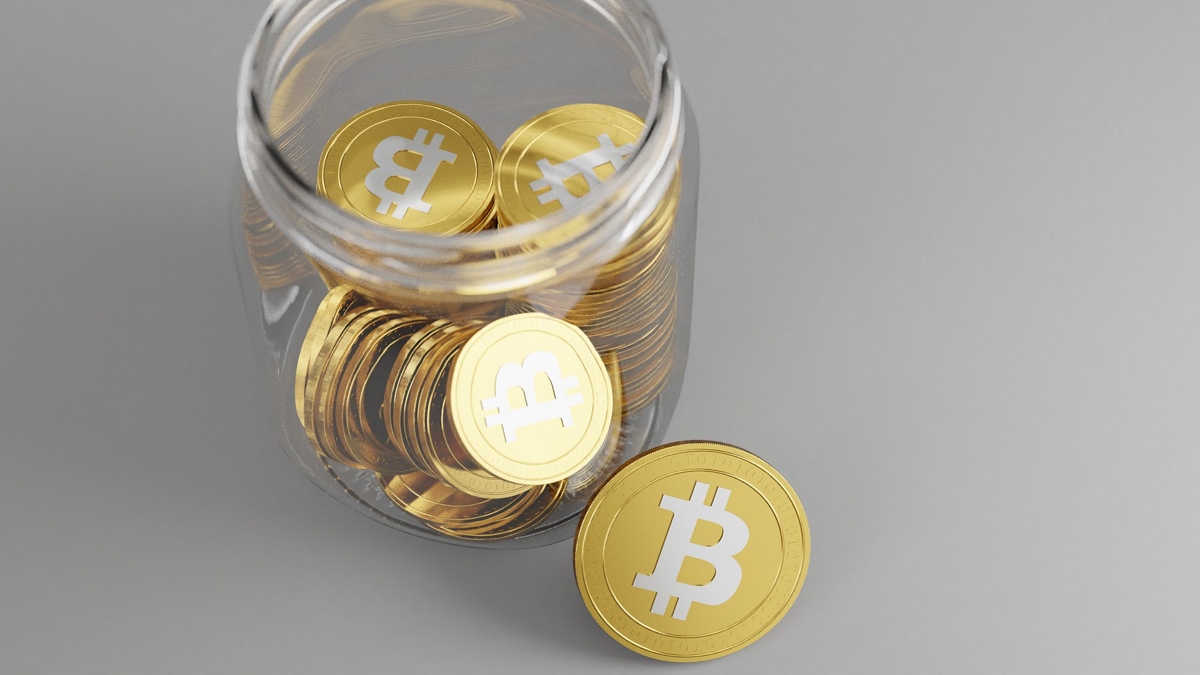 MicroStrategy is not stopping here. According to a prospectus filed with the US Securities and Exchange Commission (SEC), the company has launched an "At the Market" security offering to sell up to $1 billion of its Class A Common Stocks over time to acquire more Bitcoin and grow its enterprise analytics software business.
The prospectus says:
"We intend to use the net proceeds from the sale of any class A common stock offered under this prospectus for general corporate purposes, including the acquisition of bitcoin, unless otherwise indicated in the applicable prospectus supplement. We have not determined the amount of net proceeds to be used specifically for any particular purpose. As a result, management will retain broad discretion over the allocation of the net proceeds of any offering."
Amidst all this, the cryptocurrency market is now revving up again as Bitcoin raises above $40K. The world's largest cryptocurrency by market value traded as high as $41,046 on Sunday. With that, the Bitcoin market cap has also grown 4.33% to $753 billion. At the time of writing, the coin is changing hands at $40,455. Chartists are looking at $42,500 as its next important level to breach.
Other top assets also gained an uptick in the price. Ethereum (ETH) has also gained a 4.82% increase to near $2,6K at the time of writing.
---
If you found this article interesting, here you can find more Blockchain and cryptocurrency news