World's largest software maker, Microsoft has just signed a deal with Meta, formerly named Facebook, Inc., to introduce its Office, Windows, and even Xbox Cloud Gaming to Meta's Virtual Reality (VR) platform.
Former rivals, Microsoft and Meta will combine their strengths to boost the metaverse. The concept of a virtual world is rapidly expanding in every direction, embracing several well-known brands and multi-billion dollar companies. Initially, both the tech giants were comepeting head on to gain advantage in the metaverse space. But in a surprising move, they announced a collaboration to improve the way users work and game in virtual reality.
Microsoft Partners with Meta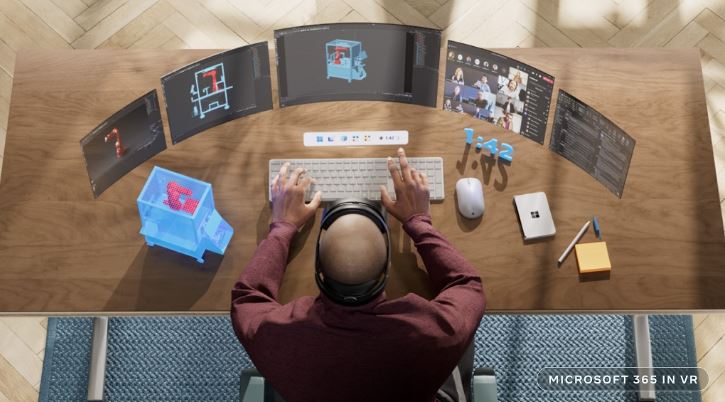 According to the official blogpost, Microsoft will seek to integrate key Windows apps with Meta's VR and metaverse technology. Microsoft CEO, Satya Nadella, said that Microsoft Teams will integrate with Quest devices and that Microsoft will provide a way to stream Windows apps to Meta's Quest VR headsets. Nadella also revealed that Microsoft's streaming game service, Xbox Cloud Gaming, will arrive on Quest devices very soon. He said,
"We're bringing the Microsoft Teams immersive meeting experience to Meta Quest in order to give people new ways to connect with each other."
As per the announcement, Microsft will introduce "Mesh" for Microsoft Teams to Meta Quest devices, initially. The Mesh technology will enable people to connect and collaborate on several platforms including smartphones, laptops and mixed-reality headsets. Microsoft 365 which encompasses Microsoft Office software apps such as Word, Excel, PowerPoint, Outlook will also be available on the Quest devices.
In the coming future, the software behemoth also plans to launch Windows 365 on Meta's VR platform with the ability to stream a "Windows Cloud PC". Additionally, Microsoft is eyeing to bring Xbox Cloud Gaming to Meta Quest Store, allowing gamers to stream high-quality Xbox games to phones, tablets, PCs, select smart TVs, and the Meta Quest platform.
Microsoft Embraces Web3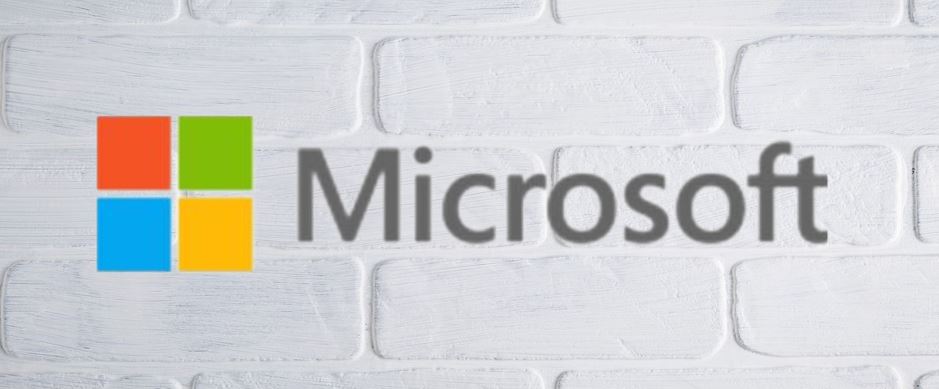 Off late, Microsoft is becoming increasingly involved with Web3 development. Recently, Microsoft's venture fund M12 led a $20 million funding round for Space and Time, a decentralized data platform. Microsoft has also announced that it will assist multi-chain smart contract platform, Astar Network, in building and implementing the Web3 future through the Astar Incubation Program.
Earlier this year, the tech giant has also confirmed that its Xbox division is currently exploring Web3 technologies like non-fungible tokens (NFTs). A spokesperson for Microsoft's Xbox said the firm is "aware and looking into NFTs, cryptocurrency and other emerging technologies."