Michael Saylor, in his interview, recently stated that the only scarcity in the world is the leading crypto token, Bitcoin. Saylor states that Bitcoin is backed by a highly secured global computer network. Moreover, it serves the purpose and has several use cases. This usability helps in the long-term storage of value.
#Bitcoin is the only digital scarcity, backed by the world's most secure computer network, and meets the fundamental need everyone has for a long term Store of Value. My conversation with @davidfaber, @michaelsantoli, & @carlquintanilla on @SquawkStreet. pic.twitter.com/ho7rEaHS1M

— Michael Saylor⚡️ (@saylor) June 15, 2022
Despite the recent market crash, Saylor is bullish on BTC and believes that the token's prices are bound to ascend. Previously, the CEO of MicroStrategy commented that every other asset could be created, including gold. He also stated that the main reason for Bitcoin's success is the fact that only 21 million of its tokens can ever be mined. Saylor stated that Bitcoin is possibly the only scarce resource available to mankind. However, he has now said that BTC holders for a four-year period will not be at a loss.
Saylor Continues To Puts Faith Behind Bitcoin
About two years ago, Saylor came up with his Bitcoin Strategy. He still believes it was his best decision, and Bitcoin has the highest potential of other assets. Saylor rose to popularity after losing around $6 Billion in a single day. It happened during the peak of the dot-com bubble. Ever since then, Saylor has been publicizing Bitcoin.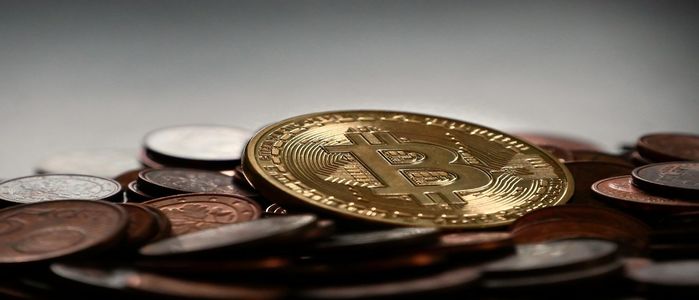 He classifies Bitcoin to be acting as a hedge toward a higher inflation rate and also claims it to be 'freedom money' in between other numerous different perks. Based on his previous statements, Saylor has already made it clear that the main aim of his organization is to purchase and hold Bitcoin and abandon any thought of selling it.
Moreover, he is persisting with his strategy and claims that this is the best Bitcoin buying opportunity for consumers. Slayer also added that since MicroStrategy has a profitable cash flow, the organization will continue to accumulate more BTC tokens. The company has around 129,218 BTC tokens at an average price of $30,700.
Many institutional investors and organizations have pursued BTC and other cryptocurrencies. This comes as a sign of hope for many consumers and investors that are at a loss amid the market crash. Similarly, Saylor is also planning to buy more Bitcoin. MicroStrategy might be in a loss of $1.06 billion, but it continues to hold the coin.
Lastly, Slayer also denied rumors of any potential default. He clarified the margin call and debt position of his company. Also, Slayer concluded that his organization has a healthy balance sheet, and there is nothing much to worry about.