In India, MG Motors established itself as the sole car manufacturing company to present its vision for the concept of the metaverse. MGverse will focus on the provision of a seamless and immersive experience for shareholders and customers. It intends on catering to them through the use of multiple arenas.
As stated by the CCO of MG Motors, Gaurav Gupta, the basic purpose of the MGverse is to act as a whole universe that would combine all the elements of countless virtual spaces within a single platform. MG Motors aspires to pave way for the collaboration, and the socialization of different key players in the industry.
The brand intends on doing so by bringing customers, fans, and employees closer together. This gesture would enable them to step forward into a future where all of them would come up with entirely new possibilities as a whole new experience.
The Step Forward of MG Motors
Gupta made it clear that MG Motors is currently focusing on the seamless implementation of the MGverse. The metaverse would enable people to interact with visual data in a similar fashion to that of the real world. It was also stated that MG Motors considers its customers a top priority. It would aim to provide them with the best possible experience.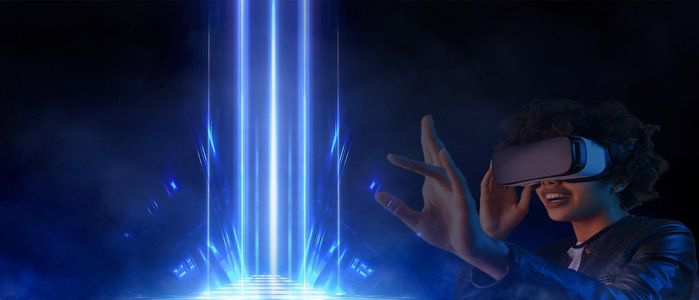 In order to bring out the best within their customers, MG Motors will focus on the provision of 5 different experience centers.
The Explore and the Creator's center would allow customers to build and personalize their favorite MG vehicles, as well as allow them to take virtual test drives within localities of their preference.
The NFT gallery would enable customers to experience MG's collections on display. It would also make it possible for them to create a list as well as transact NFTs on the platform.
The MG Car Club would make it possible for users to purchase MG merchandise and goodies from the MGverse.
The MG Gaming Center is the real deal. Users would be able to experience MG's racing history first-hand. Users would either have the option of choosing a sportier MG to race on a racetrack of their choice or play other different games.
Finally, MG Knowledge Center would serve for the provision of training sessions, meetings as well as conferences.
MG Motors would make this platform accessible via mobile phones as well as other web browsers. On the other hand, the platform is all set to be executed in a series of phases. The first phase is expected to come out anytime during the upcoming festive season.