MetaMask, the leading crypto wallet, has released new features to improve privacy and transparency for its users.
With the recent updates, MetaMask users can manage their IP addresses and decide which servers can receive them. MetaMask has also revamped its UI for its mobile app and browser extension, making it easier for users to toggle between their wallets and browsers in one tap.
Privacy is the King
One significant improvement is the increased control and transparency for users when connecting or disconnecting their accounts from dapps. Previously, all accounts in a user's wallet were automatically linked when connected to a dapp. Still, users can now choose which accounts to connect and disconnect, providing better control over their usage.
Furthermore, every account and dapp connection is now maintained separately in browser tabs, allowing users to disconnect each account from its corresponding tab conveniently.
MetaMask has also updated its extension to limit the user data sent to third-party services required to run the attachment. Users can disable certain features that send requests to third-party APIs under the "Advanced configuration" settings, giving them more control over their data. These options are on by default, but users can turn them off for any reason.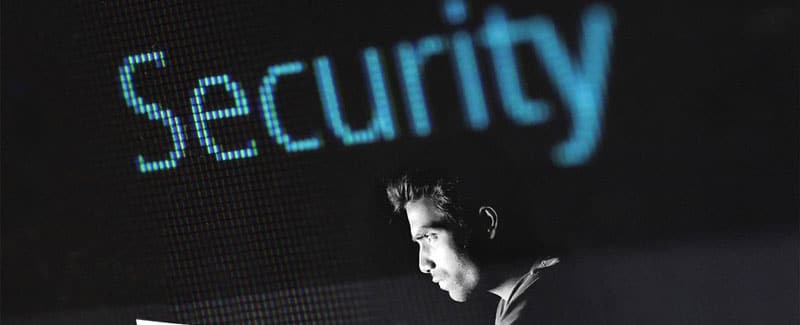 In conclusion, privacy and transparency are vital in the financial world, especially regarding digital assets. MetaMask's commitment to providing enhanced control and transparency is a significant step toward ensuring that centralized entities do not exploit users.
By limiting the amount of user data sent to third party services and offering advanced configuration settings, MetaMask is demonstrating its commitment to protecting user data and giving them more agency over it.