Apart from Facebook launching its white paper for Libra, Japan largest messaging app Line is set to get its FSA license later on this month. Getting the permit means Line has the legal mandate to launch its exchange in Japan and lure in the over 80 million potential customers.
Although no official announcement has come out from Line, information from people in the known points to Line launching its exchange in the next few weeks under BitMax. Once the exchange goes live, crypto enthusiasts from across Japan will be able to buy and sell different cryptocurrencies together with trade Line own token Link.
Furthermore, besides providing a platform to initiate crypto related traders, BitMax will also provide remittances services to customers from across the globe. While Line is entering a much-crowded crypto market, its expertise in running BitBox its Singaporean based exchange will come in handy. It will help it navigate the crowded market in Japan. BitBox went live in July last year and has been facilitating the trading of 30 different virtual currencies to people across the globe. However, BitBox didn't have legal papers to operate in the US and Japan; hence, Line is applying for its FSA license for the Japanese market.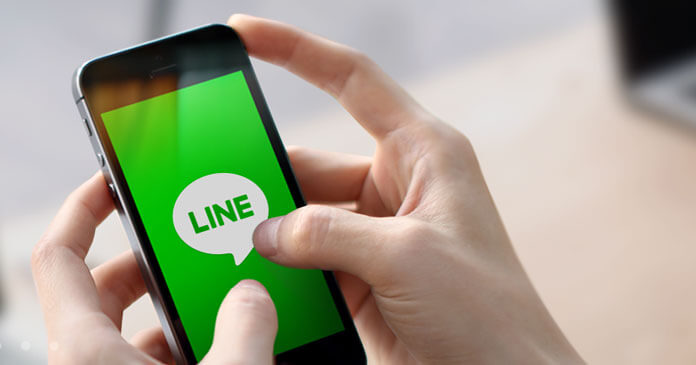 Line Expanding to Financial and Payment Services to Prevent Over-Reliance One Source of Revenue. For the past few years, Line has depended heavily on adverts as its primary source of revenue, but the latter has been on a downward trend with last year fiscal year ending with losses. However, the financial and payment service sector is ripe for investment, and Line has entered this space to compete for its share of profits from the ever-growing industry. With its shares having gone up by 4.6% in the past two weeks, Line might succeed in raising its revenue coffers once again.
Similarly, Line's Link token performance on the charts has also improved and led to the token having a market valuation of $30 million. However, the task ahead isn't an easy one since Line will be working to beat Yahoo Japan Corp and Rakuten Inc. among other firms which already have crypto exchanges up and running.