McDonald's Twitter account posted a tweet today joking with crypto users that resulted in various reactions on social media.
The tweet says:
how are you doing people who run crypto twitter accounts

— McDonald's (@McDonalds) January 24, 2022
"How are you doing, people who run crypto Twitter accounts."
The tweet may refer to the current state of the cryptocurrency market, in which many people believe another winter is happening. Bitcoin price dropped significantly in the past days, followed by many altcoins. Lots f people have lost their earnings from the bull market, and many are worried about future incidents. On the other hand, many experts believe the Bitcoin price and the market as a whole will recover faster due to many reasons.
Big brands joking with worldwide news isn't a new thing. Although McDonald's doesn't look like a brand very relative to cryptocurrencies, it has done many actions regarding this market. NFT is one of the sectors that this brand has entered. Besides, there were many headlines regarding McDonald's accepting cryptocurrencies in some branches.
The latest fun tweet from the brand regarding the current state of the market has resulted in some funny and some angry reactions from brands and individuals. For example, Binance replied to that tweet with a picture of a crying man wearing a smiling face. CoinMarketCap posted a meme saying: "I'll see you on the overnight shift."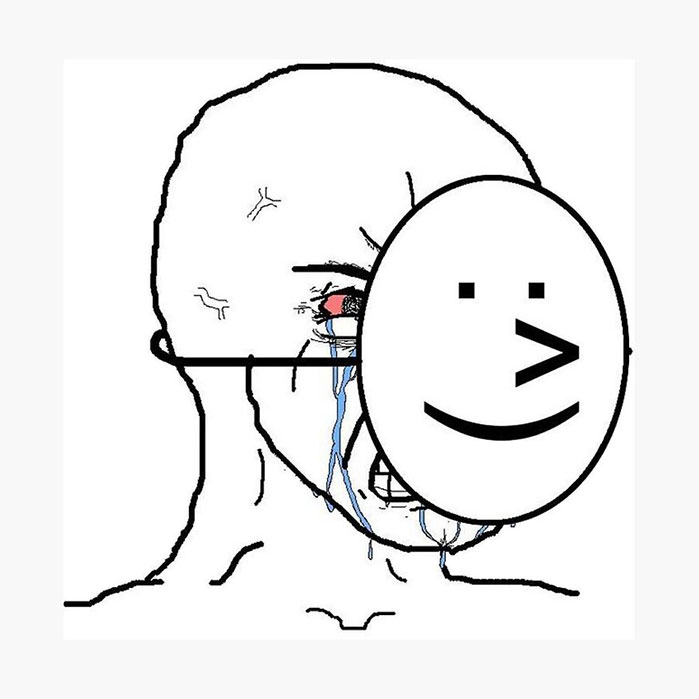 Binance Smart Chain is another official account replying to McDonald's, saying: "Is it okay if I skip tomorrow's shift? Not feeling too well."
But many individuals didn't accept the joke from the food brand. Some of them reply to the tweet saying they quit eating McDonald's and earned a fortune because of investing in cryptocurrencies. Others say they're buying more Bitcoin.
As previously stated, the recent tweet comes at a bad time for the crypto market. The Bitcoin chart, however, shows some signs of recovery.
After hitting its lowest point since July earlier this week, the bitcoin price appears to have turned a corner in trade today. Bitcoin and other cryptocurrencies have been on a downward trend since November when BTC achieved a new high, and the rally extended into the new year. Through Monday, the largest cryptocurrency by market capitalization managed to maintain a bullish trend. Bitcoin is presently valued at $36,400. Some foresee a return to $40K and $50K, while others predict even lower lows as low as $10K. In any case, the market's uncertainty may result in greater losses for inexperienced investors. And big-brand jokes might not assist them at all.