Mastercard is launching a new crypto program to make it easier for different financial institutions to offer crypto trading to their clients. The firm hopes on acting as a bridge between multiple crypto platforms and banks to ensure security and regulatory compliance. Mastercard would assist financial institutions by helping them follow crypto compliance rules. It will also help them in verifying transactions while adhering to anti-money laundering rules.
As per the statement issued by Mastercard's Chief Digital Officer, Jorn Lambert, it is evident that consumers are fascinated by such an idea. They take interest in crypto as a means of payments and transactions. However, a considerable number of them feel as if it would be a better option if such a service was offered by their own financial institutions. It is evident that this concept still sparks fear in a few people in one way or another.
Mastercard Steps into the Crypto Space
Mastercard has clarified its intentions to keep banks on the right side of the stated regulations. They will strictly follow compliance rules regarding crypto, verifying the legitimacy of transactions, as well as providing services against money laundering and identity monitoring.
The payment service-providing company is aiming to work with the Paxos Trust Company to offer crypto trading and custody services. Mastercard will take control of steering the program in the first quarter of the next year. Later, it will gradually expand such an operation to other geographies.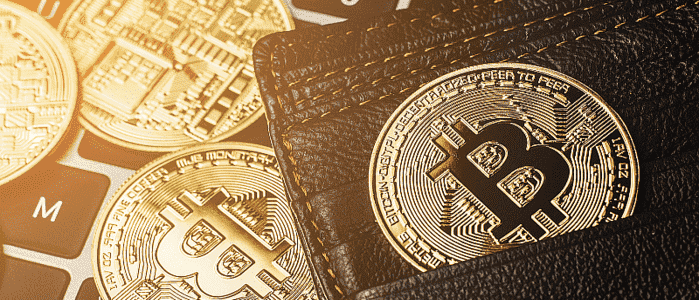 Mastercard has been working on multiple projects related to crypto and blockchain. In January this year, Mastercard announced its partnership with Coinbase which allowed NFT users to conduct purchases via Mastercard's cards. In October 2021, Mastercard joined hands with Bakht to make it possible for US-based users to buy, sell and hold digital assets via their custodial wallets.
The sole initial purpose of cryptocurrencies was to disrupt the way banks and middlemen like Mastercard worked. Blockchain technology allows for seamless transactions to be conducted without any requirement for intermediaries.
Nonetheless, users and customers have been highly skeptical of Mastercard's move. Cryptocurrencies like Bitcoin are widely known for their greater volatility. Not only that, in this year alone the world's leading digital assets have lost more than half of their value. In addition to this, the crypto industry has also faced a considerable number of exploits and bankruptcies.