Mark Zuckerberg, CEO of the social media giant Facebook, grilled on October 23 for more than six hours in the hostile hearing, which ranged far beyond the digital currency, touching on everything from false advertising to election interference.
Mr Zuckerberg and lawmakers also discussed the growing competition with China on the economic and geopolitical stage.
Zuckerberg agreed with the regulators and politician's concerns over the possible use of Libra for money laundering and other illegal activities. But he also insisted that blocking the cryptocurrency project would harm the US political and financial leadership.
He said:
"China is moving quickly to launch a similar idea in the coming months. We can't sit here and assume that because America is today the leader that it will always get to be the leader if we don't innovate. Libra will be backed mostly by dollars and I believe it will extend America's financial leadership as well as our democratic values and oversight around the world. If America doesn't innovate, our financial leadership is not guaranteed."
Maxine Waters, the chairwoman of the committee, said that it would be beneficial for the company if it concentrated on addressing the existing controversies before proceeding any further on the Libra project. But the Facebook's chief denied to alter his company's approach for the proposed project.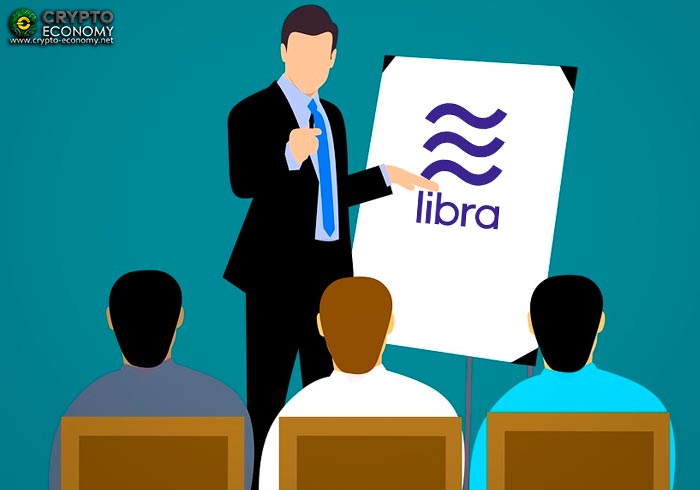 He appeared before the United States House of Representatives Financial Services Committee for the first time since he appeared for Facebook-Cambridge Analytica data scandal's hearing a year ago.
Lawmakers also touched on Facebook-Cambridge Analytica data scandal, a major political scandal in early 2018 that alleged British political consultancy firm for harvesting the personal data of millions of Facebook profiles without their consent and used it for political advertising purposes.
A representative of Financial Service Committee Patrick McHenry asked Zuckerberg about China and the rapid growth of its technology industry. Zuckerberg replied:
"Today, six out of 10 of the top tech companies are coming out of China and certainly don't share our values."
In closing remarks, Vice-Chair San Nicolas thanked Mark Zuckerberg for his time which was over six hours long at that time.
Maxine Water also said thanks to Zuckerberg and after the hearing was over, talking to media persons, about China, She said:
"I believe that we are big enough, we are strong enough and we are smart enough to meet the needs and to be competitive in the world, we just have to keep going."