The benefits of blockchain technology are being highly appreciated by sectors of international importance such as the maritime industry in general. We have already known international logistics platforms driven by blockchain; now it is the turn of the maritime records that will begin to be taken if everything goes well, for a new platform driven by blockchain, headed by the firm Lloyd's Register.
Loyd's has understood that the digital age demands adapting to the new dynamics. It is also essential to adapt the traditional mechanisms of vessel registration, with which all the actors of the maritime sector would benefit. Under this perspective, Lloyd's has already taken important steps regarding blockchain technology.
Lloyd's Register is operational in the maritime business since the 18th century, and remains a leader par excellence in the sector. A ship's registry collects information about the ship's condition that helps merchants decide whether to charter or insure a ship at any given time.
Lloyd's initiative with blockchain as we said is not new, at the beginning of the year the Lloyd's and  Blockchain Labs for Open Collaboration, BLOC, formalized a strategic alliance to create Maritime Blockchain Labs (MBL), whose mission is to explore extensively the use of blockchain technology for applications that help in matters of insurance and safety of the critical infrastructure of ships, and will promote new business models for the global maritime industry from that exploration.
Maritime Blockchain Labs will specifically carry out three demonstration projects focused on risk and security aspects where distributed blockchain systems can showcase innovative solutions for the industry
.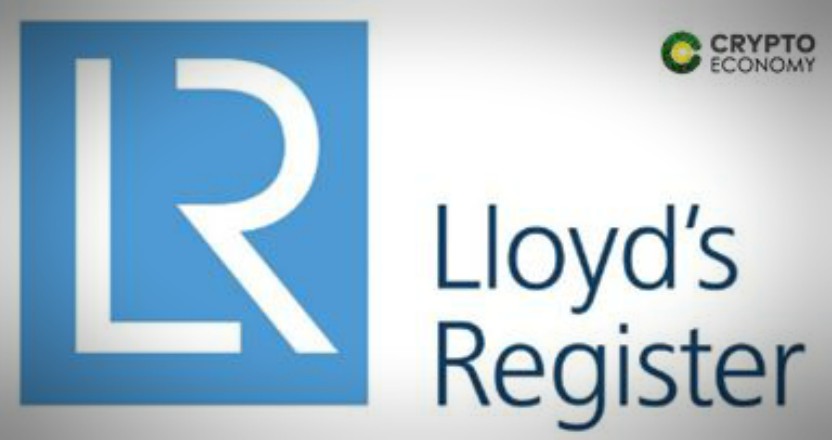 Returning to the specific issue of naval records, a prototype registry has already been developed in collaboration with Applied Blockchain to store naval data. A register driven by the blockchain provides immutability and auditability to the data that are incorporated about a ship, and will also be dynamic adapting to the needs of the maritime business, which will allow financing, payments and insurance without delays that cause losses.
Applied Blockchain managed to develop a prototype record that was tested in recent days with Lloyd's Register to understand how blockchain will shape the future of the maritime industry in terms of naval records and their dynamics. This test was carried out during the International Maritime Trade Fair that took place in Hamburg.
Applied Blockchain for its part is a tailor-made blockchain solution development firm, founded in 2015 and based in London, which has achieved an interesting and good track record in the blockchain consulting sector.
Beyond the results of the blockchain naval registry prototype shown in Hamburg, the advances that trajectory firms such as Lloyd's and Maersk have been giving in blockchain solutions show that the new digital era has arrived at the maritime transport business. This will definitely change many old paradigms that until only a few months ago dominated the sector.