A blanket ban on cryptocurrencies issued by the Malaysian government has been ruled out – for relief of locals that have invested on them – said an authority of that country.
Second Finance Minister Johari Abdul Ghani, stated in an interview for The Malaysian Reserve that the central bank has no interest in banning Bitcoin and other cryptocurrencies, as such move would "curb innovation and creativity in the financial sector, particularly financial technology."
"It is not the intention of the authorities to ban or put a stop on any innovation that is perceived to be beneficial to the public," Johari added, when explaining that the financial authority of Malaysia is carefully approaching these virtual coins, including Bitcoin, for their main objective is to come up with safety measures that help protect people's interests.
"The government is fully aware of the need to strike a balance between public interest and integrity of the financial system," he said.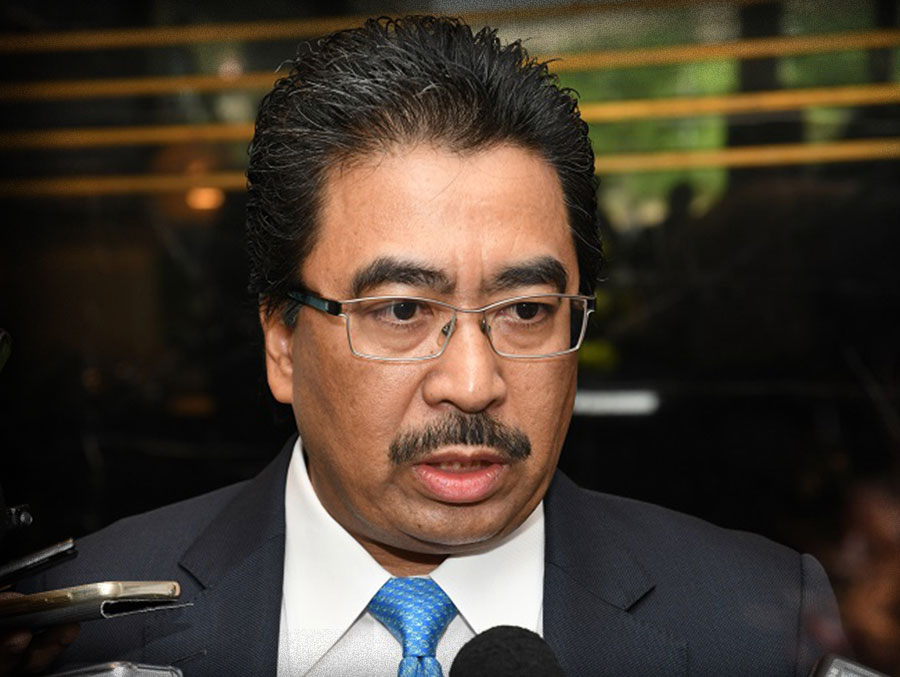 He also commented on the fact that, although a ban is out of the array of actions, there's the need to issue a proper framework of regulations for these digital assets. "(…) similar to any financial and investment schemes, there is a need to have proper regulation and supervision to ensure any risk associated with such schemes are effectively contained." Johari said
He further explained that the central bank has intentions of recognize regulated digital currency exchanges (DCEs), a plan to be set up in movement only after proper cryptocurrencies regulation are in place.
Unlike Egypt…
While the aforementioned remarks are in line with measures taken by other countries such as China and Australia, Egypt has just secluded its people from the cryptomarket. The imam (or religious leader) of that country issued a fatwa (a rule issued by a recognized authority) where it is stated that the Bitcoin is forbidden in Sharia law "as it causes harm to individuals, groups and institutions" .

Sheik Shawki Allam, Grand Mufti (or highest authority of religious law) in Egypt, explained that since cryptocurrencies aren't backed as a financial instrument by the Central Bank of Egypt (CBE), they should not be used in transactions, adding that other aspects of them like lack of tangible asset backing up the virtual currency, and anonymity in their transactions "could lead to tax evasion, money laundering and terrorism financing."
The report quotes an announcement issued by Egypt's financial watchdog on December 17, where it is stated that the trading with Bitcoin is illegitimate and its practice will result in imposition of penalties.