The Maker Foundation, a non-profit organization the behind the development of the MakerDAO decentralized finance (DeFi) protocol, and it affiliates have to face a class action lawsuit demanding compensation for catastrophic losses of collateral on MakerDAO on March 12, 2020.
In a draft complaint filed by Peter Johnson, a resident of Denver, Colorado, in the United State District Court for the Northern District of California on April 14, alleges that the Maker Foundation intentionally misrepresented the protocol's risks to investors that costed CDP Holders on Maker lost $8.325 million on March 12, 2020, also called Black Thursday.
According to complaint, the Maker Foundation assured investor that it manages a overcollateralized and more secure digital currency than other stablecoins called DAI and has certain measures in place to prevent significant investor loss when the value of that collateral drop. But the organization actively misrepresented to investors or collateralized debt position (CPD) holder on its platform the risks associated with it.
Maker's native cryptocurrency DAI is over-collateralized by other cryptocurrencies with Ethereum as primary collateral. On March 12, CDP holders lost $8.325 million when the value of the Ethereum that Maker held in collateral plummeted relative to the dollar-pegged stablecoin DAI in which those loans were held.
The price drop triggered a mass liquidation events for CDP Holders. The complaint goes on:
"But instead of triggering actual auctions that would have resulted in minimal, or at least mitigated, losses for its investors, The Maker Foundation's protocol instead triggered "pseudo auctions." During a 36-hour period spanning March 12-13, The Maker Foundation's protocol allowed two bots to continuously operate, buying up the liquidated CDP's collateral in lots of 50 ETH for zero-dollar bids. In other words, CDP Holders, despite being promised that auction and over-collateralization policies in place would mitigate against dramatic drops in the value of collateral, instead lost 100% of the collateral they invested with The Maker Foundation. CDP Holders lost $8.325 million during this time of liquidation, which currently is worth over $11 million."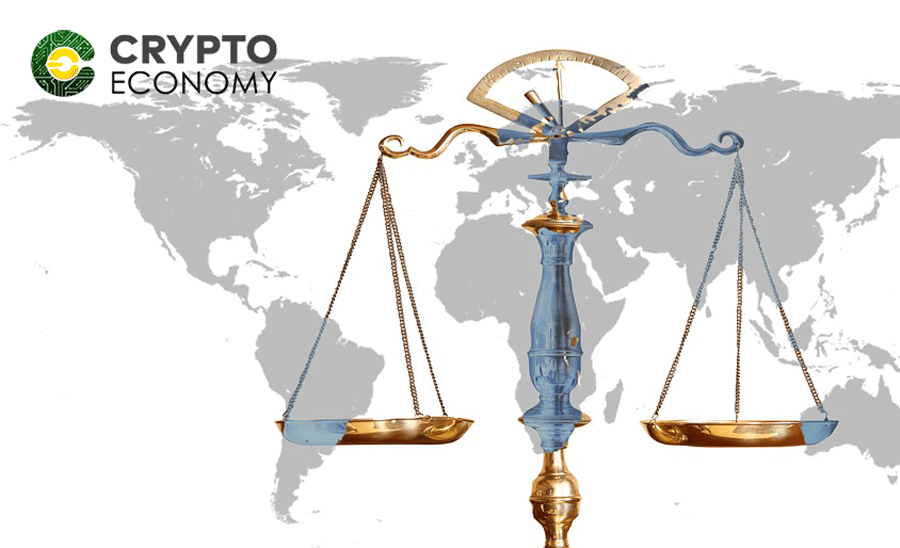 But according to the complaint, such scenario was explained to CDP holders. The complaint further state:
"While misrepresenting to CDP Holders the actual risks they faced, The Maker Foundation neglected its responsibilities to its investors by either fostering or, at the very least, allowing the conditions that led to Black Thursday, all after actively soliciting millions of dollars of investment into its ecosystem."
Lead plaintiff Peter Johnson's lawsuit also holds responsible two other affiliates of the Maker Foundation—Maker Ecosystem Growth Holdings and DAI Foundation—as well.
The lawsuit demands $8.325 million in compensation and $20 million in punitive damages.
---
If you found this article interesting, here you can find more Blockchain and cryptocurrency news