Raiffeisen Bank International (RBI) in Austria piloted a digitized national currency project with the Polish-British company, Billon.
The project was part of the Elevator Lab acceleration program in RBI and successfully tested end-to-end national currency transfer. The final project is called the RBI Tokenization Platform. It will focus on various use cases in the fintech world like tokenized money transfers and improving the cut-off time for custody customers.
"The pilot aims to demonstrate how companies can improve their liquidity management, speed, and availability of cross-country fund transfers and facilitate new business processes," according to a press release from the Billon group.
The pilot project from Billon and RBI is a result of a proof-of-concept program. The project will include selected industrial and corporate customers from RBI. Billon's DLT was first tested in the Elevator Lab acceleration program and therefore approved for the pilot phase. The first step of running the pilot plan includes a new form of national currency tokenization in Austria.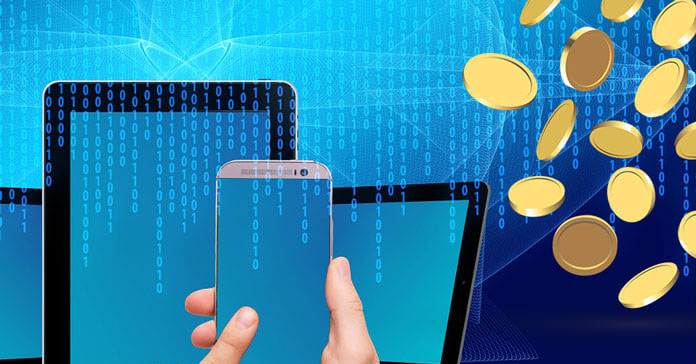 The partnership between Billon and RBI will begin the pilot phase by the end of 2020. The project uses Billon's Digitized Distributed Cash system. This move from a significant Austrian bank happens, while many other global major financial institutes and governments are trying to use blockchain technology and cryptocurrency concepts in their operations, too. Billon claims the new project can be applied to all CEE countries that RBI operates. But first, the reliability of the system has to be tested through the pilot project.
Stefan Andjelic, Blockchain Hub Lead at Raiffeisen Bank International, comments: "Billon is a great example of a fintech that understands how to adapt blockchain to serve the needs of banks and their clients. Specifically, during the COVID-19 situation, banks need to partner with fintech to innovate faster and help clients with payment processing and liquidity needs."
The platform called RBI Coin provides a new method of transfer for banks with more speed, more certainty in payment status, and reduce customer inquiries.
"With the system, e-money transactions can be supplemented with additional documents or data, such as invoices and confirmation of source of funds, for full transparency and audit trail," according to Billon's press release.