On Wednesday, the London Stock Exchange Group (LSEG) announced that it had invested in a startup platform that allows companies to issue debts on blockchain. Reportedly, LSEG has led an investment round worth $20 million in Nivaura, a London-based tokenization startup.
About Nivaura
Nivaura is the company behind the reportedly first crypto-denominated and blockchain-settled bond, working to automate tokenized bond issuance on the Ethereum network. The startup allows crypto owners to borrow fiat funds through the issuance of crypto asset-backed bonds. According to Nivaura, a huge part of its clientele comprises of institutional players.
LSEG's head of International Development, Nikhil Rathi, recently spoke to Reuters saying that the LSEG was seeking to leverage technology so as to create new products, support growth and also boost efficiency.
The startup aims at improving the expensive and inefficient process of issuing equities and bonds by reducing the time required for a financial instrument to reach the market by as much as 80%. Smaller companies will therefore be able to tap into the capital markets.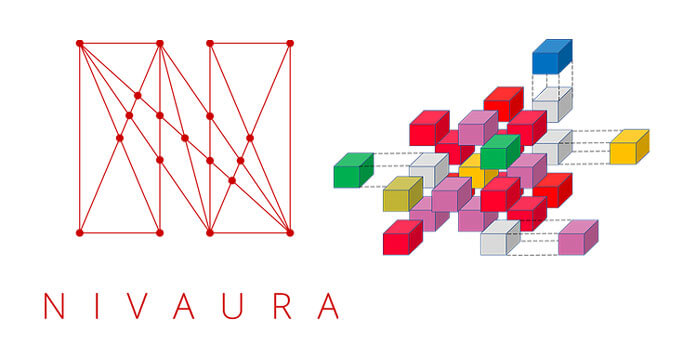 Major Financial Firms are Warming Up to Blockchain Technology
Despite the fact that most investors and financial industries are highly concerned about the security risks available in the crypto market, as well as the lack of clarity over regulation rules, major financial firms see and appreciate blockchain's great potential.
JP Morgan is set to launch its very own digital token. The token is pegged to the US dollar and clients can use for it for instant transfer of payments over a blockchain network. HSBC is also another platform that uses a blockchain based system to settle foreign exchange trades.
SIX Group, the operator of the Swiss Stock Exchange, also announced that it would soon launch its new blockchain powered exchange. The exchange is dubbed as SIX Digital Exchange (SDX) and is expected to launch mid this year. The exchange will use blockchain distributed ledger to merge traditional finance and the technology of crypto coins.
Other investors including Banco Santander's venture capital arm, Santander InnoVentures, and other two UK-based international law firms have also taken part in the roundup. With these major investors on board, Nivaura is quite likely to realize its goal of cutting out costs and increasing the level of efficiency in the financial instruments market.