As financial institutions step up to match the advancements in technology, some have decide to venture off and explore developments in the blockchain space. In the UK, Lloyds Bank, one of the leading financial institutions has partnered with blockchain firm Komgo to digitize its Commercial Banking Division.
Per info on a local news outlet, Lloyds Bank is after streamlining the process in place and quickening the whole system for its international commodity trade clients.
"The current global trading systems in place can be described in only two words; it's time-consuming and cumbersome. Due to the process having involving too many players, coupled with its reliance on paperwork, transactions can take even more than 100 days. The latter makes the process difficult for our clients yet in their business line; they need a fast turnaround time and streamlined channels." Gwynne Master, Global Head of Trade and Managing Director of Lloyds Bank Commercial Banking.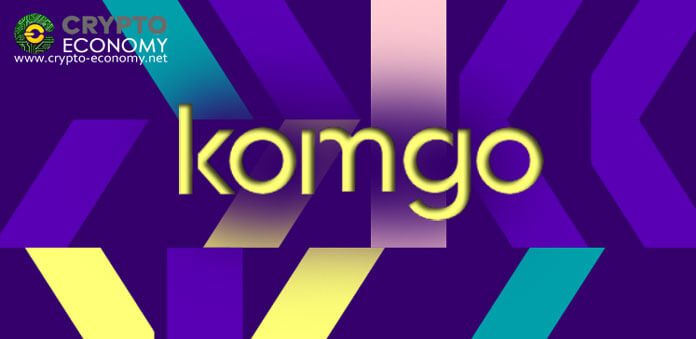 Blockchain Offers Lloyds Bank a Way Out
By streamlining and digitizing Lloyds Bank international trade division, Komgo's blockchain platform will be setting it at par with its counterparts. Komgo leverages the core features of blockchain to increase trade efficiencies, prevent fraud, and digitize financial processes.
Through its blockchain platform, the international business community can share letters of credit and exchange any other documents in a fast and efficient way. Furthermore, they can easily follow up on the transactional process and remain update.
On top of all that, they will enjoy the transparency and security brought forth by blockchain technology.
However, the primary benefit the international community will get from this is the fast turnaround time and efficiency in submitting payments. Besides that, blockchain comes with many use cases so its usage in the financial world in unforeseeable. A fact confirmed by Gwynne Master who said;
"The idea behind partnering with Komgo is to shorten the time our corporate clients take when sealing international trading deals. All that is possible through Komgo digitizing our current systems."
Although Lloyds Bank is the first bank in the UK to sign a partnership with Komgo, more banks are likely to follow and join Komgo. As they join, the latter will help streamline financial transactions and place the UK business community on the global map.