Charlie Lee, the Litecoin founder announced on Twitter that the company will collaborate with Tokenpay in a new partnership that will among other things acquire stake in the German bank, WEG.
Tokenpay, the Switzerland based cryptocurrency payment platform had earlier announced its acquisition plan for the privately owned German bank. In the release, Tokenpay stated that it will acquire a 9.9 percent stake in the bank. The percentage is the maximum allowed in German law without regulatory approval.
The statement also said that the bank agreed to a 90 percent equity acquisition by Tokenpay after necessary approval from relevant government agencies.
It became obvious that Litecoin Foundation and Tokenpay were collaborating in the acquisition after the July 10 tweet by Lee in which the Litecoin founder wrote,
"I'm excited to announce that LTCFoundation and TokenPay have entered into a strategic partnership to buy a stake in a German bank, WEG Bank AG. We plan to work on many exciting consumer-driven crypto solutions. Stay tuned!"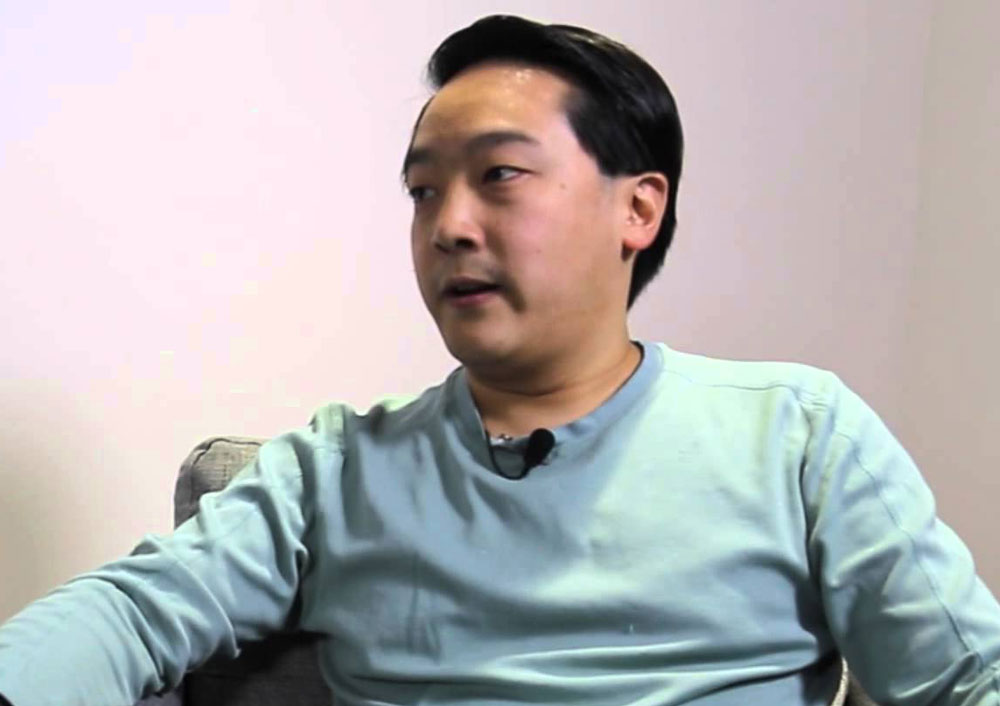 The statement explained the collaboration in more details by stating that the acquired shares have been transferred to Litecoin Foundation in exchange for marketing and blockchain services, all in a bid to expand the services of Tokenpay.
"Today, this 9.9% stake in WEG Bank was further transacted to the benefit of Litecoin Foundation in exchange for a broad and comprehensive marketing and technology service agreement to benefit TokenPay and its related cryptocurrency and business operations" the release continued.
The essence of the collaboration, according to the company, is to deliver "market modern consumer-driven crypto FinTech solutions." Tokenpay added that it was in the process of launching a wide range of marketing campaign aimed at expansion of its services as well as a launch of its own in-house crypto token named TPAY and a decentralized exchange which many in the crypto industry have described as the future of value transfer in the industry.
Tokenpay also plans to establish an asset management firm which the company believes investment in WEG would facilitate its take-off. Another project in the works according to the Swiss company is a cryptocurrency debit card that will enable users make daily spending of their digital currencies.
Lee emphasized that the relationship with Tokenpay is symbiotic,
"This partnership is a huge win-win for both Litecoin and TokenPay. I'm looking forward to integrating Litecoin with the WEG Bank AG and all the various services it has to offer, to make it simple for anyone to buy and use Litecoin. I'm also excited about Litecoin's support in TokenPay's eFin decentralized exchange."
The events that led to the partnership started 3 months ago when Derek Capo, the CEO of Tokenpay announced the company was interested in acquiring WEG asking Lee if he was interested in working with Tokenpay.