According to a report by Wolfie Zhao to CoinDesk, a Chinese upstart manufacturer, Linzhi, is all set to start production of new powerful machines for mining Ethereum's ETH and Ethereum Classic ETC. The company had placed an order of thirty-seven silicon wafers to Taiwan Semiconductor Manufacturing Company (TSMC). These wafers are main components that will allow Linzhi to build about 200 application-specific integrated circuit (ASIC) for mining cryptocurrencies.
Linzhi had plans to order the first batch of wafers around December in order to have samples ready in April and mass production in June. But company now announced a new schedule for this project. Now the company has plans to test sample machines in December 2019 and mass production in February 2020.
Talking about the delay, the company said:
We underestimated the complexity of the chip and how long it would take to grow the team and make the company functional. We are cautiously optimistic that we can just move forward the rest of the schedule, which would mean 12/2019 for sample machines and 02/2020 for mass production.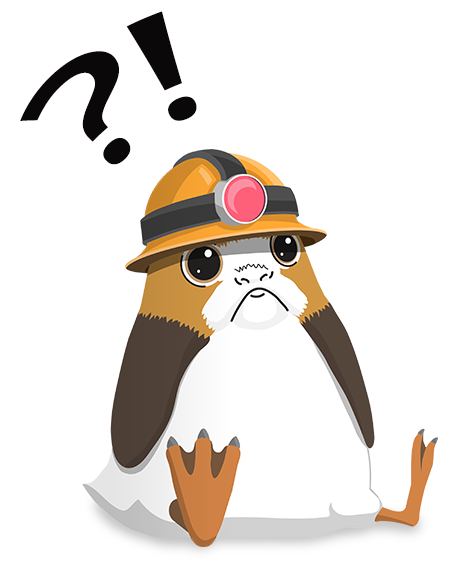 But there exists a potential risk with the project as Ethereum is going to launch a ProgPow algorithm and also, Ethereum developers want to transition from proof-of-work to proof-of-stake, which could remove mining process from Ethereum network at all. When the company was asked if there is plan B in any case of such transition, the Linzhi stated:
Our plan A is to focus on ETC mining. So if ETH will still be an option, that's something good to have. In the Ethereum community, the ProgPow plan still has some uncertainty. For the time being, we don't see it as a market that we will obtain, so I don't really care that much.
The company wants to adopt a reverse discount strategy to discourage any single entity from buying too many machines and thus concentrating power over the network. Unlike traditional discount offers where we get more discount on bulk purchase, in reverse discount, the more you buy, the more you are to pay as the company said:
Our sales will go to developers and community first, with a focus on geographical distribution, and potentially with a malus [reverse discount] for large orders. This means that small orders by individuals would be priced to hit the 4 month [return of investment] and larger orders would pay more.
Linzhi was founded in February 2018 by Chen Min, the former chief chip maker at Bitcoin mining chip developer Canaan Creative. In September 2018, the company revealed its intentions of building cryptocurrency mining devices at the Ethereum Classic Summit in Seoul, South Korea.